The deal is estimated to close in the first half of next year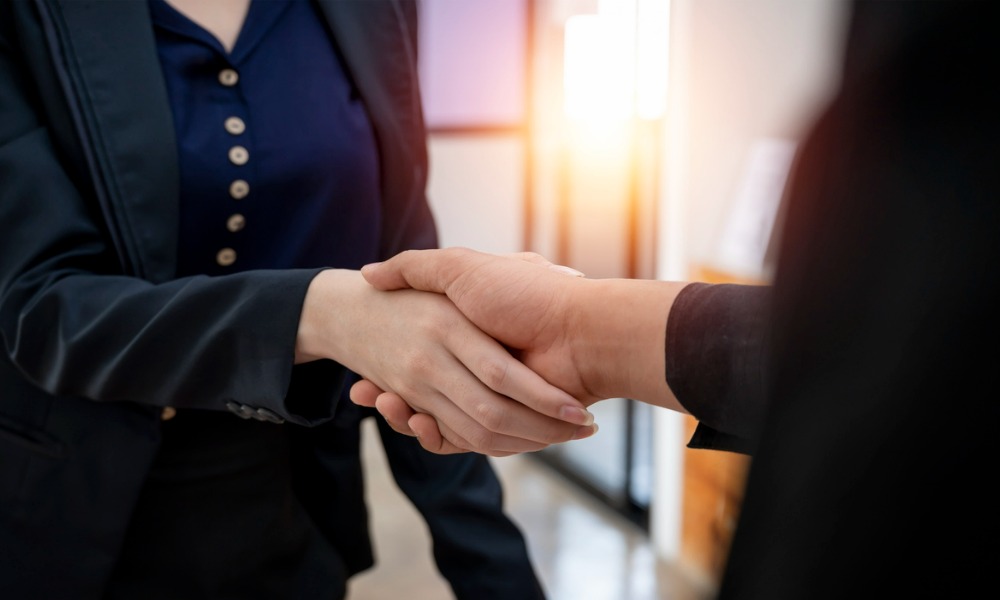 Finance of America (FOA), which recently announced closing its financially struggling origination unit, has struck a deal to acquire American Advisors Group (AAG), the nation's largest FHA reverse lender.
In a SEC filing released Wednesday, FOA said it entered a stock purchase agreement to acquire AAG for $10 million in cash and certain FOA shares. Some of these share units will be exchangeable for FOA's Class A common stock, which currently trades for $1.20 per share.
Additionally, existing FOA stockholders, including company chairman Brian Libman, will invest an additional $30 million of capital into Finance of America through a private placement of FOA's common stock. This investment is subject to customary closing conditions and approvals, including the expected closing of the AAG transaction in the first half of 2023.
Once the deal is closed, FOA's subsidiary Finance of America Reverse will operate as a separate direct-to-consumer retail channel under the brand name AAG.
"We believe home equity will be an increasingly important asset for Americans to consider in order to supplement their incomes, especially in retirement," said Graham Fleming, president and interim CEO of FOA. "We are confident that our expansion into this direct-to-consumer retail channel will position us to further educate, grow and service this market while driving enhanced value and opportunities for our customers, employees, partners and investors."
Kristen Sieffert, president of Finance of America Reverse, commented: "This is an incredibly exciting day for our organizations and ultimately those we serve. By complementing FAR's thought leadership and innovation with AAG's unmatched investments in consumer awareness, we are strengthening a movement to change society's retirement trajectory for the better and bringing FOA closer to its goal of helping more Americans thrive."
According to data from Inside FHFA/VA Lending, AAG is the biggest originator of FHA home equity mortgages, with $3.87 billion in loan volume. FOA, which ranks third among HECM lenders, announced in October that it is shutting down Finance of America Mortgage, its forward mortgage originations segment.
Fleming said the move would enable the company to focus on specialty finance and services, including its reverse mortgage and home improvement businesses.
"FOA has the leading reverse mortgage platform in an industry with strong structural tailwinds, and it has been the backbone of FOA's model since the inception of the enterprise," he said.
What do you think of FOA's strategy? Let us know in the comments below.