Company expected to cease operations by year's end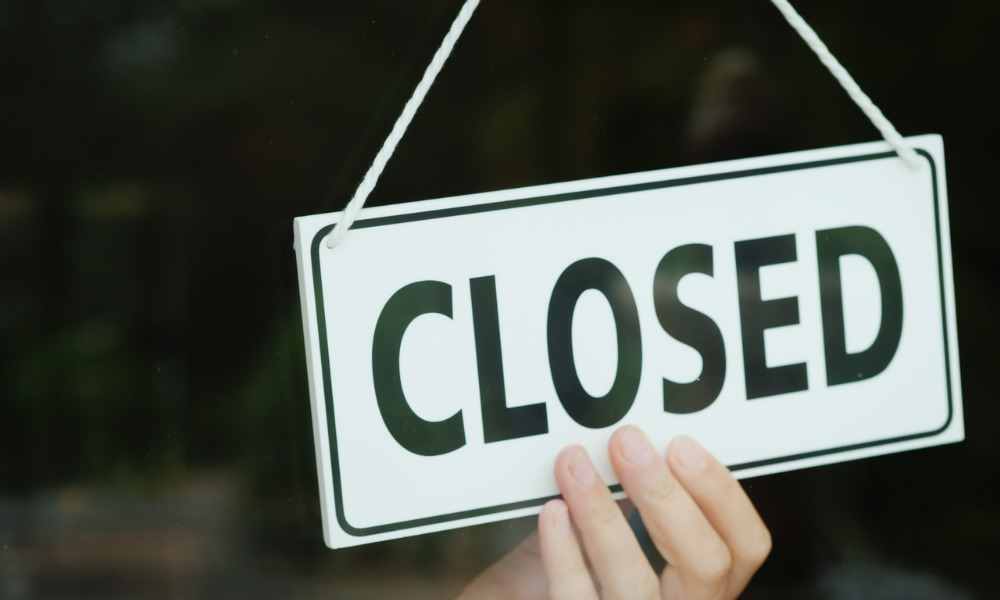 Finance of America Companies (FOA) is looking to shut down its financially troubled mortgage origination unit by the end of the year.
The Plano, Texas-headquartered company said Friday that Finance of America Mortgage will cease doing business in the forward mortgage originations segment, exiting both the retail and wholesale channels. The move comes 10 days after Finance of America Mortgage announced it would halt financing and purchasing correspondent loans in its wholesale and non-delegated correspondent channels, effective Dec. 16.
According to an SEC notice filed Thursday, FOA will "incur aggregate pre-tax charges of approximately $145 million to $164 million, of which the company expects that approximately $15 million to $26 million will be cash expenditures."
Interim CEO Graham Fleming said the discontinuation "will allow FOA to optimize its resources and prioritize businesses that have a distinct market opportunity and greater growth potential," including reverse mortgage, home improvement, commercial, and lender service segments.
"Our decision was made with careful consideration, and we understand the impact this action will have on many of our employees and their families," he noted.
While he did not disclose how many jobs would be affected by the closure, Fleming said they are providing support and resources to assist the departing employees and are actively working to facilitate the transition of many of these employees to roles at other mortgage lenders.
Read next: Lenders' ratings cut by Fitch
"In addition, the move will accelerate the company's ability to partner with large mortgage lenders and other financial services companies to offer FOA's SF&S (specialty finance and services) solutions on their platforms," Fleming said.
Speaking about the strength of the company's SF&S business, Fleming said that "FOA has the leading reverse mortgage platform in an industry with strong structural tailwinds, and it has been the backbone of FOA's model since the inception of the enterprise." The reverse mortgage unit recently launched its partnership with Morningstar to educate 150,000 participating financial advisors on reverse mortgages and other home equity options available to customers aged 55 years or older.
FOA said its commercial business, which provides fix-and-flip loans, rental portfolio loans, and other loan programs for residential investment properties, also has a "commanding market share."
"FOA's home improvement business continues to grow and serves as an efficient customer acquisition channel," the company said in its release. "FOA's portfolio management and capital markets capabilities support the innovation of proprietary products and connect FOA's originated loans to an expanding universe of large institutional investors. Additionally, the lender services business continues to rapidly grow the number of third-party lenders it serves by introducing new technology-enabled products, including augmented reality solutions for virtual appraisals and a new tax solutions product to assist homeowners in lowering their property tax bills."