The industry veteran previously held roles at Deephaven and Synergy One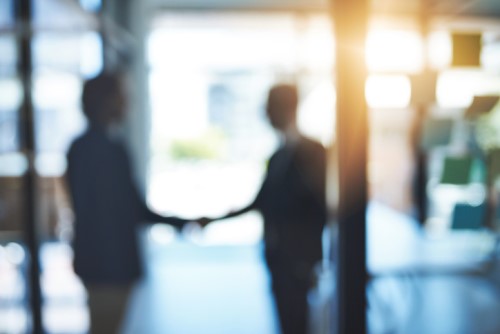 Residential non-QM lender Sprout Mortgage has announced the appointment of Ron Krueger as senior vice president of correspondent lending. Krueger will be based in Southern California and will report to Shea Pallante, executive vice president at Sprout Mortgage.
Prior to joining Sprout, Krueger served as vice president of client development for non-QM products at Deephaven Mortgage. He has also served as senior vice president for branch expansion at Synergy One Lending, setting up and building the company's non-QM production division.
"Ron is a seasoned veteran who embraces Sprout's core belief of putting its people first," Pallante said. "This news underscores Sprout's commitment to bring together the best talent in the industry."