System updates borrowers on their loan status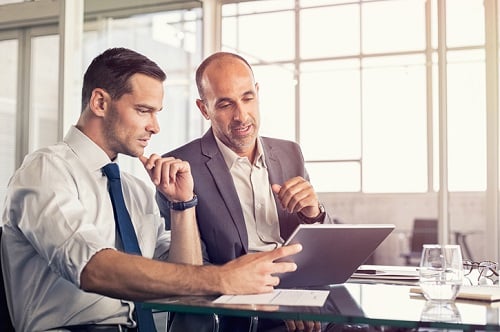 Sprout Mortgage has announced the launch of its ACORN automated underwriting system (AUS), which enables lenders to provide their borrowers with status updates on their mortgage.
"With ACORN, our clients can now confidently inform their borrowers that they have been pre-qualified for a mortgage loan or know with certainty the details behind why they were not," Sprout Mortgage President Michael Strauss said. "This is just another way we are committed to helping our clients to better serve their borrowers and expand their market share."
If underwritten to its guidelines, Sprout's review process enables lenders to close on their timeline and hedge their pipeline.
"Sprout is committed to empowering our clients with the tools and knowledge required to reach their goals and grow their business," said Shea Pallante, executive vice president of sales at Sprout Mortgage. "Our clients benefit from loan scenario planning assistance, bank statement review, in-house training, on-demand marketing support, online qualification and pricing and now automated underwriting."