NewRez joins forces with Sotheby's International Realty affiliate in Atlanta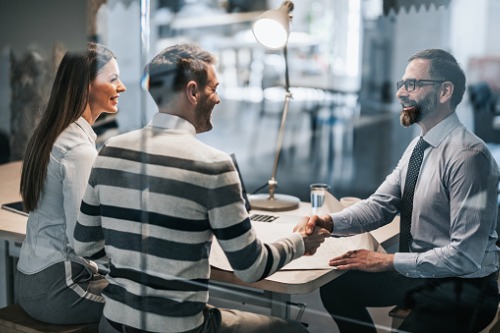 NewRez and Shelter Mortgage have partnered with Atlanta Fine Homes Sotheby's International Realty to form a new mortgage lending company, Legacy Home Mortgage.
Through the partnership, Sotheby's will be able to expand its services, portfolio, and non-QM resources in the Atlanta market. The companies tapped mortgage veteran Glenda Snyder to lead Legacy Home Mortgage.
"Atlanta Fine Homes Sotheby's International Realty is a premier brokerage in the marketplace, with highly productive agents and consistently satisfied clients," said Randy VandenHouten, senior vice president of joint venture and retail lending at NewRez. "As we continue to add to our roster of JV partners, we are pleased to join together with an organization with such strong leadership and a tradition of philanthropy and commitment to community. Glenda's focus on superior service will be a perfect match for the agents and clients at Atlanta Fine Homes Sotheby's International Realty."
"NewRez and Shelter offer high-quality service along with a broad product offering that our agents and homebuyers want and expect," said David Boehmig, president and CEO of Atlanta Fine Homes Sotheby's International Realty. "In seeking a partner, we recognized their market strength and reputation as the right fit for us and looked forward to being a part of this successful JV operations model."a