It upgrades its product and pricing engine to accommodate more non-agency loan programs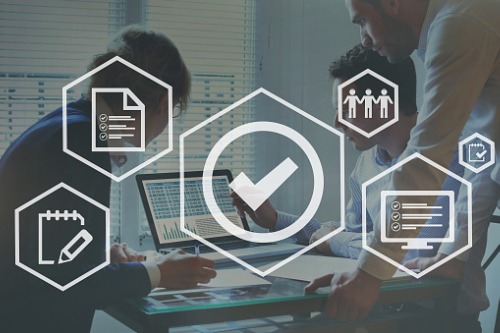 Originators can now quickly offer custom non-QM loan programs through OpenClose's DecisionAssist product and pricing engine (PPE).
The mortgage technology firm announced that it has expanded its guidelines on non-QM loan programs to help lenders and originators ensure that non-QM eligibility and compliance is met during the first borrower contact. OpenClose has also integrated income verification, loan grading, and debt-service-coverage ratio (DSCR) into DecisionAssist.
"Non-QM products have been housed in our library of loan products for several years now. Implementing new or changing existing guidelines for the retail, wholesale, correspondent, and consumer direct lending channels is easy for us given the flexible structure of the DecisionAssist's centralized database," said Vince Furey, chief revenue officer of OpenClose.
Furey said that with DecisionAssist, originators don't have to jump through the hoops to provide borrowers with accurate answers on non-QM financing options. They will be able to load base pricing using FICO range, LTV range, and document type within seconds using the PPE.
OpenClose also has a team of mortgage specialists that maintain a library of loan programs for investors and lenders, keeping products and pricing up-to-date daily.