The "ONE" lender extends credit to 85% LTV in response to the growing economy and rise in property values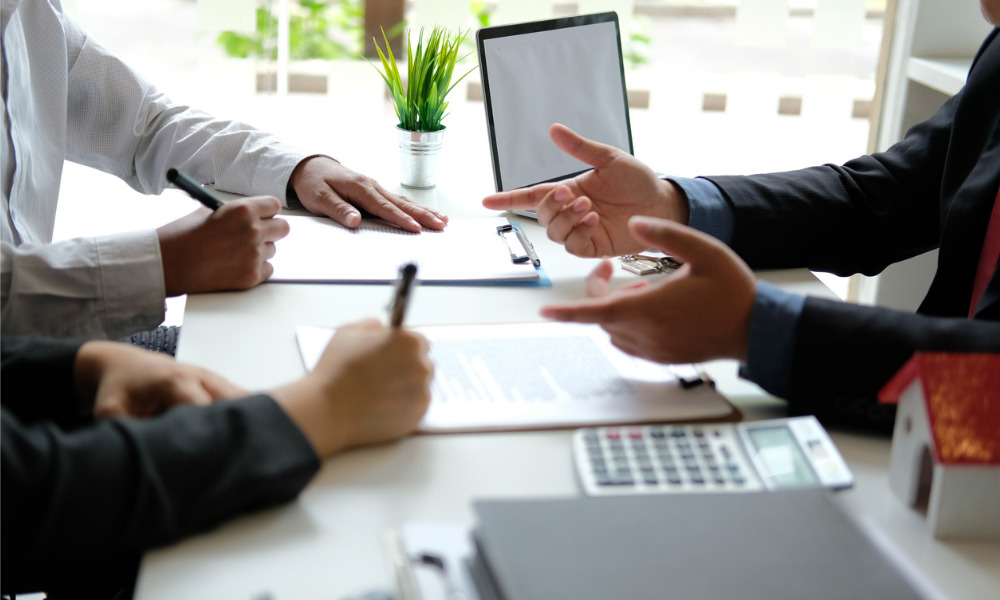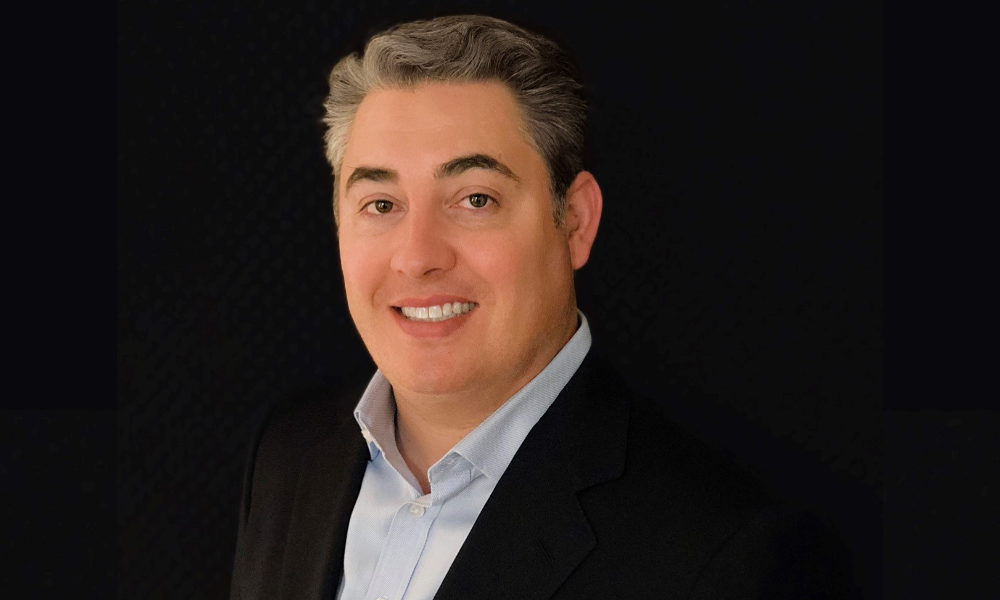 California-based lender LoanStream Mortgage, the "ONE" Lender, has announced market-leading loan-to-value ratios for borrowers seeking DSCR-type loans.
According to William Fisher (pictured), executive vice president of non-QM and jumbo, the company is now offering up to 85% LTV ratios, well above the 80% being offered by competitors.
Fisher said: "Our updates to our DSCR continue to keep us in a leadership position in the non-QM space, with continual innovations."
The premier third-party originator, whose footprint has increased three-fold, offers more than 70 different home loan products in 38 states, led by its proprietary product, NanQ (non-prime) programs.
Read more: Blazing the trail for non-QM lending
LoanStream's latest offering follows on the back of news that the company has also increased its DSCR loan amounts from $3.5 million to $5 million.
DSCR loans carry some inherent risk as they apply to investment, non-owner-occupied properties. However, since agency lenders Fannie Mae and Freddie Mac announced a rule-change on these types of investments, LoanStream decided to step into the breach - increasing LTVs to 85% on DSCR and offering its proprietary AltONE Investment property loan, which follows DU findings and allows up to $1,500,000 loan amounts.
According to Fisher, with the economy growing in the wake of the pandemic, giving rise to new business opportunities, it was not a difficult decision to make.
"We're extremely comfortable with the performance of our loans, the appetite of the secondary market, and the quality of our borrowers," Serene Vernon, President of LoanStream Mortgage, added. "Not only are we going up to the 85%, but for what we call no ratio DSCR - and that's where the borrower does not provide us a rental agreement for that property - we're now going to an 80% loan to value. This puts us head and shoulders above the competition."
Read more: LoanStream expands offering to fill non-QM void post-coronavirus
Asked why LoanStream had decided to introduce the program in the market now, he said that it was "a perfect time," given the rise in property values and the high quality of the company's borrowers.
He added: "We're also watching some of the Wall Street firms getting into the non-owner or the property-owning space themselves and that adds credence to our position."
He said, combined with its new $5,000,000 loan max amount, LoanStream was merely meeting the needs of borrowers, especially those located along the coasts where property values may be higher, including California, New Jersey, and South Florida.
The typical client profile is an individual with a primary residence and who may be looking to expand their portfolio into real estate rather than invest in more traditional stocks and bonds.
By lowering the barriers of entry to people who have the capital to put down on properties, LoanStream is meeting the needs of borrowers, some of whom are first-time or inexperienced investors, Fisher concluded.
"We have written new rules around the DSCR program that help our borrowers get better prepared financially to ensure we have a high performing loan," he concluded.