"Culture of trust, transparency, and teamwork" the company's driving philosophy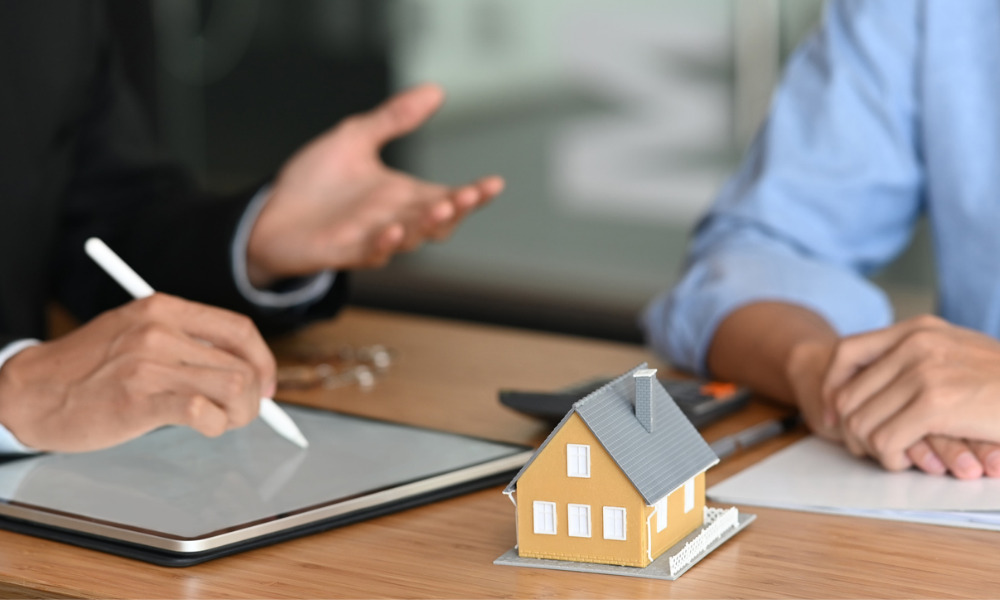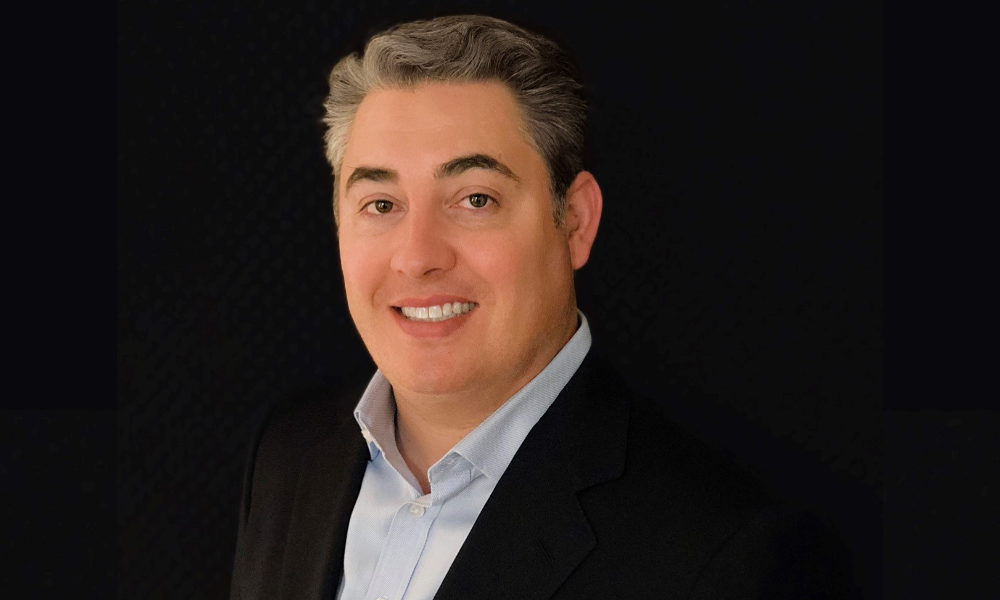 Established in 2001, California-based LoanStream Mortgage is a premier third-party originator (TPO) and real estate finance lender.
Founded by current chairman and CEO Rabi Aziz, LoanStream was one of the first mortgage lenders to introduce non-prime lending as a critical component to conventional and government offerings.
The board's vision of maintaining a culture of trust, transparency, and teamwork has been the its driving philosophy, one which has resulted in exponential growth over three decades and helped the firm achieve a record-breaking growth year. The board consists of CEO Rabi Aziz, president Serene Vernon, and CAO Lina Colon.
After emerging from the 2008 financial crash, the company focused on agency lending before blazing a trail in the non-QM market in 2013.
Since then, LoanStream's footprint has increased more than three-fold, with a presence today in 38 states. The self-penned, one-stop lender now boasts an impressive array of more than 70 different home loan products, among which is a portfolio of Non-QM loans, headed by the firm's leading proprietary product, NanQ.
One of the advantages of LoanStream's NanQ is that all diligence and quality control is done in-house, according to William Fisher (pictured), executive vice president of Non-QM and jumbo lending.
"Since we write our own guidelines, we make our own decisions. We truly are the ONE lender," he said.
Read more: LoanStream expands offering to fill non-QM void post-coronavirus
"If we see a deal that makes sense to us, even though it might be slightly outside our guidelines, with compensating factors, we're apt to make that deal. We're OK with that. That's another example of what sets us apart," he said.
It's also a feature that will appeal to brokers who have previously been forced to turn away clients.
LoanStream has reinvigorated its non-QM product suite featuring asset utilization programs, an enhanced bank statement program, which allows for multiple expense ratios, and a new credit upgrade feature that allows for automatic exceptions into higher grades. LoanStream believes this will provide its brokers an edge in the non-QM mortgage sector, making the company more nimble and able to adapt to the needs of a particular customer, Fisher said.
"We're always refining our loan products to suit the borrower's needs," he stressed.
Fisher described LoanStream's NanQ asset utilization product as "industry-leading" due to how the firm calculated the usage of assets, which can qualify with the assets only or supplement full doc and alt doc income. It will also allow up to 80% loan to value for borrowers.
Fisher described technological innovation as one of the company's core strengths, highlighting its latest product - the recently piloted 'Broker Lounge', which will "allow brokers to immediately disclose and vastly speed up the process from upload to underwriting to finished loan," he pointed out.
Although few details have been released, the Broker Lounge provides a compelling insight into the company's innovative approach to technology.