Firm scales back its initial offering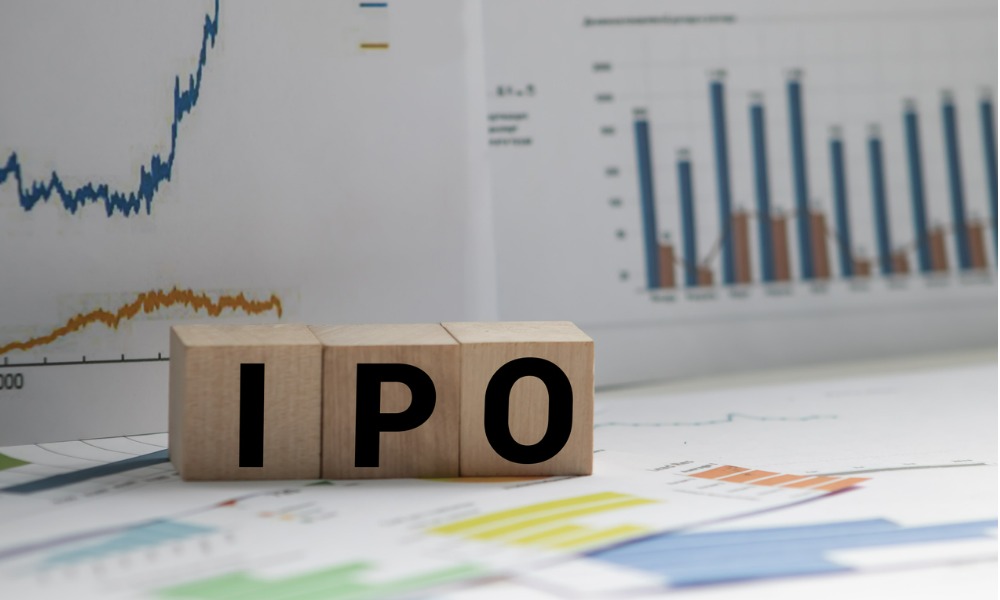 Angel Oak Mortgage, a non-QM-focused REIT, has lowered the price of its initial public offering to $19 a share – below its expected range of $20 to $21 per unit.
The Atlanta-based firm started trading on the New York Stock Exchange on Wednesday under the ticker "AOMR." Originally, it anticipated selling 8.05 million shares of its common stock, raising up to $150 million.
But in its latest release, Angel Oak cut back its offerings to 7.2 million units with gross proceeds of $136.8 million, which do not include allotments granted to underwriters.
Angel Oak said it would use the net proceeds from the IPO and private placement with private equity firm CPPIB Credit Investments to buy non-QM loans and other target assets.
Wells Fargo Securities, BofA Securities, Morgan Stanley and UBS Investment Bank were the joint book-running managers for the offering. B. Riley Securities was acting as a book-runner, and Nomura and Oppenheimer & Co. were acting as co-managers.