It gives details on $331.8 million transaction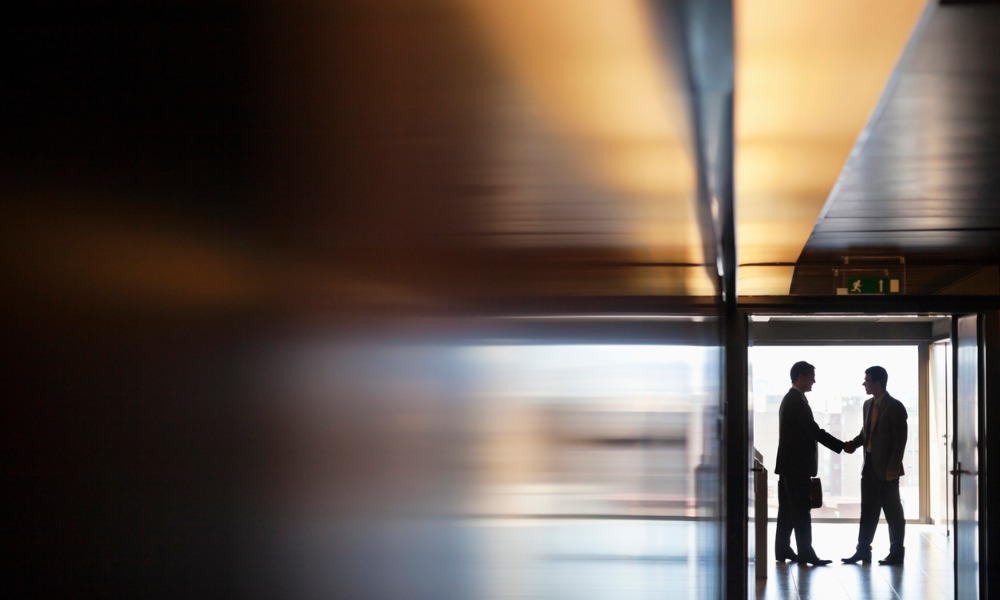 Ellington Financial has wrapped up the closing of EFMT 2021-2, a $331.8 million securitization backed by a pool of non-QM loans.
The company said that it acquired the majority of the non-QM loans from LendSure Mortgage, an originator in which the company holds a strategic equity investment. About 70.8% of the loans were categorized as non-QM mortgages. The rest were categorized as exempt from the ATR/QM rule, having been originated for a business purpose (i.e., investment properties).
Read more: Originators new to the non-QM space are the "gotta do its"
According to the company's Press release, underlying collateral comprised 661 residential mortgages and was characterized by a notable concentration of alternative income documentation – 70.2% of which were underwritten using bank statements, asset depletion, and DSCR documentation types.
The securitization is not backed by any loans in forbearance as of the cut-off date. However, 4.3% of the pool includes loans subject to forbearance plans.
The senior tranche of EFMT 2021-2 received AAA ratings from Fitch and Kroll Bond Rating Agency. Ellington retained certain tranches of the securitization to comply with credit risk retention rules and retained the option to call the securitization at any time after the optional redemption date.