More non-QM loan investments expected in the future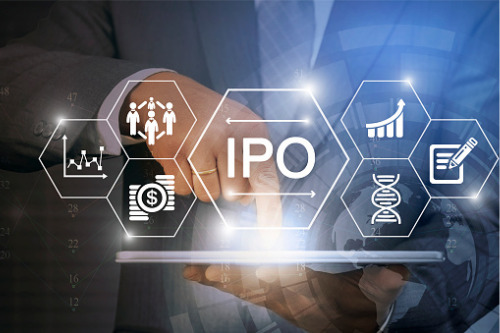 Last month, Angel Oak Mortgage announced that it is going public. The Atlanta, GA-based company has now revealed further details about the initial public offering.
A Securities and Exchange Commission (SEC) filing by Angel Oak revealed plans to sell 8,050,000 shares of its common stock on the New York Stock Exchange (NYSE) under the symbol "AOMR." The real estate investment trust, which focuses on non-qualified mortgage loans, said that it expects to raise up to $150 million, with the IPO price ranging between $20 and $21 per share.
Angel Oak Mortgage intends to use the net proceeds from the IPO to acquire non-qualified mortgage loans (non-QM) and other target assets primarily sourced from affiliates of Angel Oak Capital Advisors or other target assets through the secondary market.
CPPIB Credit Investments, a private equity firm, has agreed to invest $40 million in the firm's common shares after the IPO, according to a report from Inside Mortgage Finance.
Read more: Angel Oak Mortgage files for IPO
Joint book-running managers for the offering include Wells Fargo Securities, BofA Securities, Morgan Stanley, and UBS Investment Bank. B. Riley Securities is acting as a book-runner for the offering, and Nomura and Oppenheimer & Co. are acting as co-managers.