"This pie is getting smaller and smaller. So, how can we get bigger pieces of it?"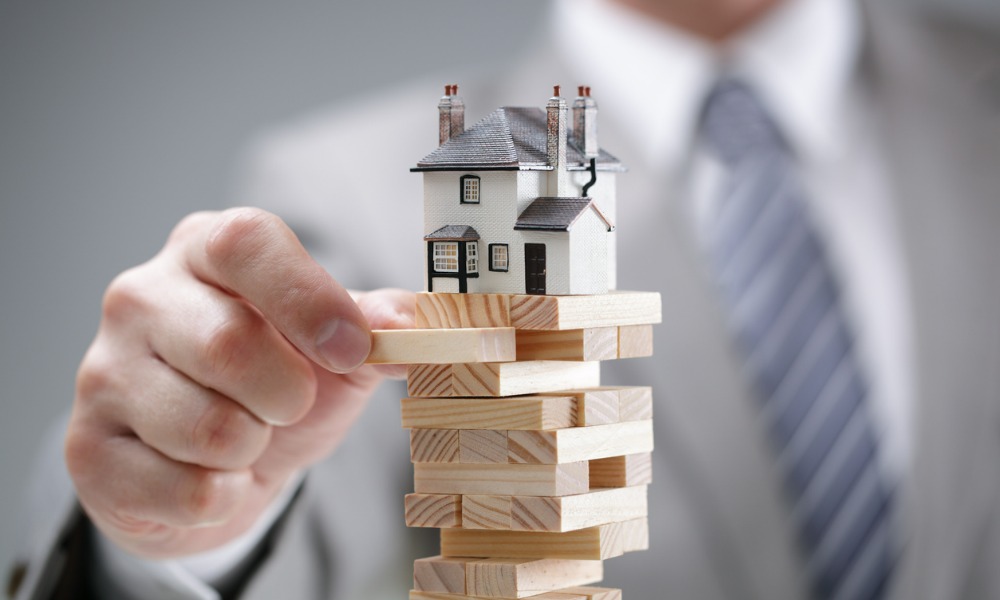 Many lenders may agree that learning to originate non-QM loans can be a broker's best weapon in today's cutthroat market.
Specialized mortgage company Acra Lending joined Mortgage Professional America in a free webinar session to discuss ATR (ability to repay) loans, an asset-based product that requires no income or employment documentation.
Ryan Barrus, senior vice president of sales at Acra Lending, talked about how brokers can use this loan product to their advantage and how borrowers can qualify with enough liquid assets to cover their loan balance.
Read more: Rebranded & reinvigorated: Acra Lending is leading change in the non-QM market space
"Mortgage demand is on a 42-year low," Barrus said. "This pie is getting smaller and smaller. So, how can we get bigger pieces of it? Within the last couple of weeks, we've launched a P&L program, a 10-night-only program and a written VOA program. ATR in full is an oldie and a goodie."
When asked by the webinar participants if the ATR program is designed only for wealthy borrowers, Barrus explained: "They're really not all wealthy in a traditional sense. The most common is a recently divorced spouse who hasn't been employed and got a settlement. And a lot of times, that's three or four or $500,000. It depends on your market, right? You need a lot more than 500.
"Typically, they're not super wealthy, although we get from time to time the day trader in San Francisco. I remember this guy. He bought like 300 grand in Tesla stock five years ago. And now it's worth like $5 million or something. So they're not all wealthy. Many of them are just comfortable."
You can watch Barrus talk about Acra's ATR loan product in more detail by watching the free webinar here: What's ATR-in-Full? How to qualify owner-occupied transaction using only liquid assets.