Proptech and venture capital industry veteran brings over 15 years of experience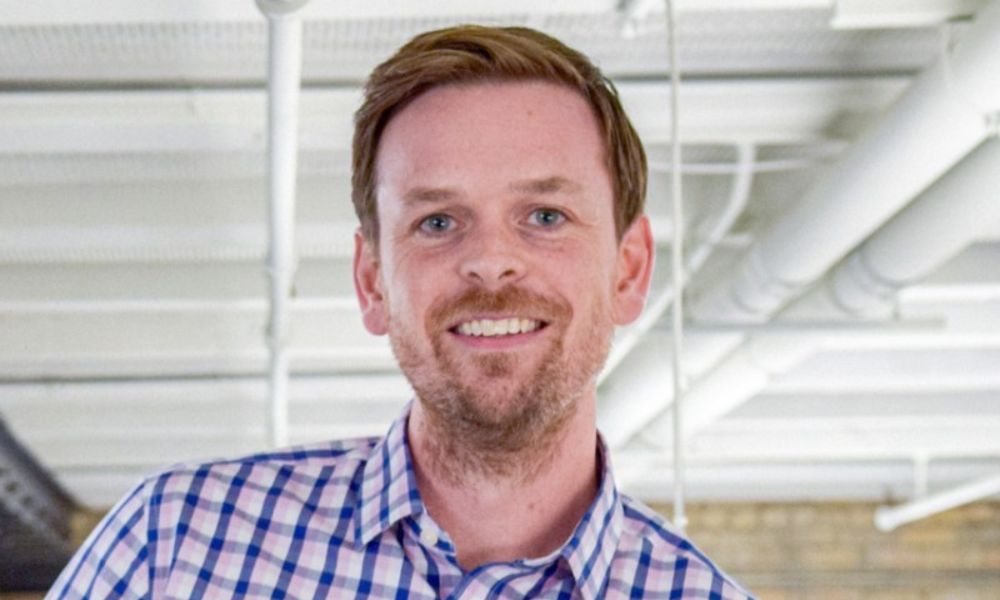 Rice Park Capital Management, a private investment firm managing funds in the residential and commercial mortgage sectors, has hired Chris Bixby as managing director of venture capital strategies.
With more than 15 years of industry experience, Bixby (pictured) will be in charge of sourcing underwriting, structuring and managing investments in early to mid-stage technology companies in the proptech and real estate technology sectors. Rice Park's venture capital strategies will be supported by co-chief investment officers Matt Kennedy and Craig Freel.
"We believe Chris's strong business acumen, expertise, and likeminded approach to investing and partnering with investors, portfolio companies, and colleagues will further our growth trajectory," said Nicholas Smith, managing partner at Rice Park Capital Management. "Because of his skillset, we believe Chris offers high-level strategic insights. He digs deep into the day-to-day operations of a business to uncover potential opportunities for greater success."
Before joining Rice Park, Bixby served as vice president of growth at Sezzle, a digital payments fintech company. Prior to Sezzle, he was involved in brand management at General Mills as senior associate marketing manager and later founded Collaborate Brands, where he advised early-stage businesses in strategy, growth, and fundraising.
"I am super excited about the opportunity to join the team at Rice Park to continue to build out ventures," Bixby said. "Rice Park has a tremendous amount of experience in real estate, mortgage, and structured credit, and I believe that we have a unique opportunity to leverage those insights to be better early-stage investors. I believe my previous experiences in private equity, at large corporations, and in high-growth startups will allow me to provide a hands-on approach to our investment process and portfolio."