Investment retreat speaks volumes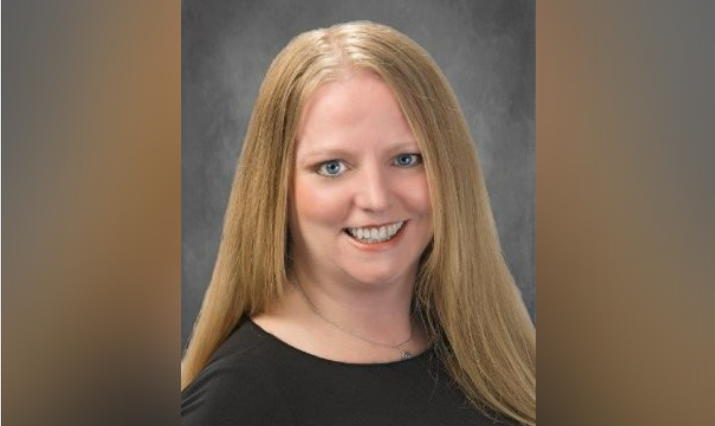 Turn that garage attachment into an Airbnb, they said. The revenue stream will be fabulous, they added. Not anymore: Amid a shaky housing market, investors are realizing their expectations of making extra revenue from passive income on such properties may not come true.
Melody Wright (pictured), a 24-year veteran of the mortgage industry, spoke to Mortgage Professional America about the steep decline in occupancy for short-term rentals. She started by noting that 50% of Airbnb properties and other investment rental structures have been bought over the past two years, leaving a major revenue decline in its wake.
Wright blames the pandemic, during which she tracked an uptick in investors when people no longer relied on job security. An abundance of television shows extolling the profit to be made in the fix-and-flip market and YouTube influencers pushing people to get in on the act helped fuel the craze, she added.
"It kind of whet the appetite of people in this COVID era," Wright said. "People are stuck at home, they're getting stimulus money from the government."
Read more: Airbnb seeks SEC rule change to make hosts stakeholders
Further fueling their resolve was the sudden loss of their jobs as an untold number of firms crumbled as the pandemic extended its reach. "The social contract has been broken," Wright said. "And what I mean by that is so many people got laid off. It didn't matter why they were --- bam, they're gone. And people did crazy things like suspending 401Ks. It made people wonder 'I've been loyal to this company and they weren't loyal to me.' They were looking at the American Dream depreciate. Millennials were saying 'how can I get mine?' which is fair. They have to figure out how to sustain their wealth and grow it. So the passive income movement really just took off like crazy."
It's now cooled considerably, she added, even among institutional investors that are now backing away from the market. As if on cue to buttress Wright's assessment while speaking to MPA, Blackstone Inc.'s $69 billion real estate fund for wealthy individuals announced it would limit redemption requests, a move Bloomberg called "…one of the most dramatic signs of a pullback at a top profit driver for the firm and a chilling indicator for the property industry. Blackstone Real Estate Income Trust Inc., Bloomberg reported, has been facing withdrawal requests exceeding its quarterly limit.
"Our business is built on performance, not fund flows, and performance is rock solid," a Blackstone spokesperson told Bloomberg, adding that BREIT's concentration in rental housing and logistics in the Sun Belt leaves it well positioned going forward. This year, the fund has piled into more than $20 billion worth of swaps contracts through November to counteract rising rates, according to the business newswire.
Read next: Blackstone dips toes back in single-family rental market with $6 billion deal
The fund achieved has behemoth proportions since its 2017 creation, Bloomberg noted, swallowing up apartments, suburban homes and dormitories when interest rates were low. But now, the Fed's tinkering with interest rates in attempts to tame inflation has led to higher borrowing costs amid a cooling economy, prompting Blackstone to pull back.
At the height of the craze, Airbnb was furiously trying to build up: "You've got Airbnb trying its best to get more listings," Wright said. "Essentially, you had everybody racing to the market while the market was diluting, and peak demand occurred."
Wright provided a personal anecdote, referencing her sister who has a short-term rental property. "My sister does Airbnb. She had four listings in October, one in November and zero in December. The last time we saw her, at the end of October, she said she had plenty of listings for November. All of them canceled but one. So this is happening at the same time you have people flood into it."
To combat the trend, some property owners have shifted their focus toward making their properties long-term rentals given the bad market to sell a home, Wright said.