A US new-build housing shortage propels savvy investors to capitalize on long-term rental loan opportunities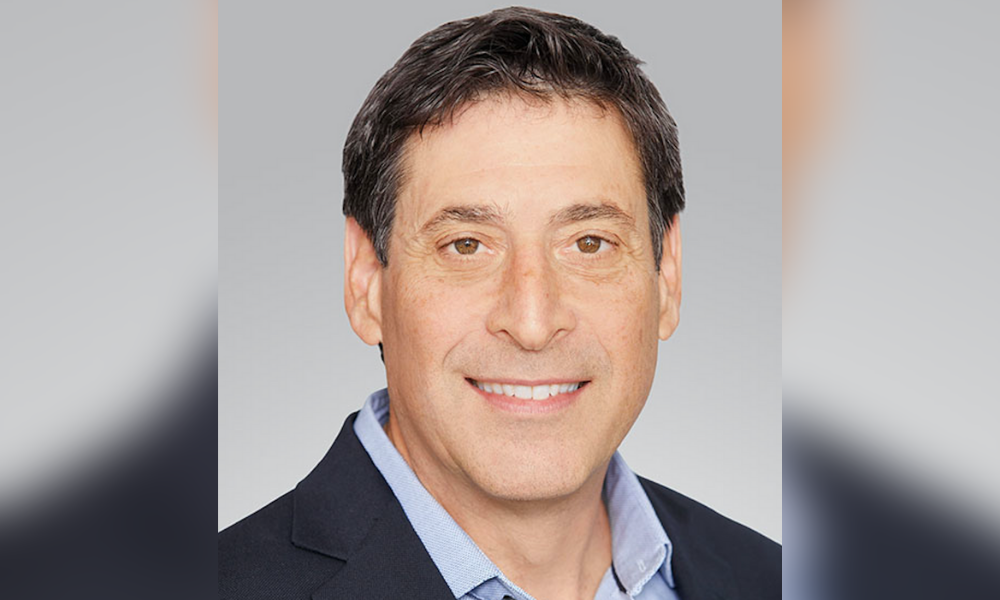 Investor interest in housing inventory geared towards future rental purposes is a distinct trend that is playing out across the country as commercial lenders take stock and survey the lending landscape in the first fiscal quarter of 2022.
This marked investor interest plays out against a wider economic backdrop.
Carrying over from 2021, new construction inventory continues to be in short supply, inflationary pressures are surfacing, and there continues to be a distinct slowdown in the movement of construction materials through US ports.
Compounding matters, real estate investors are still having to contend with the high cost of construction materials.
These competing external factors are forcing investors to look for opportunities to address the acknowledged rental uptick which has, in turn, helped to predetermine the types of loans that most commercial investors are currently showing interest in.
For Patch of Land, an asset-based lender specializing in providing capital for non-owner-occupied real estate investment properties, the demand in the loan programs it offers for commercial investors has shifted.
Investor-driven loan options
The very economic drivers that have been instrumental in the current loan direction that commercial investors are taking have been reflected in the increased demand for Patch of Land's long-term rental options, as well as continued demand for its fix and flip options for rental purposes.
Read more: In a rental shortage, there's a huge opportunity in building properties
"There is a lack of new builds in America which has been fueled by labor costs as well as high material cost, so just getting projects done has been challenging," Robert Greenberg, chief marketing and technology officer with Patch of Land, explained.
"We are seeing a lot of investors shifting to a buy to rent strategy. We are still seeing a healthy fix and flip business, but in addition to the fix and flip business, we have added the long-term rental business which is now about half our business," he added.
Greenberg highlighted that in the fall of 2019, prior to the onslaught of the pandemic, Patch of Land had introduced the long-term rental program to its business. Interest in the long-term rental side had already generated considerable buzz from investors which only intensified during the COVID pandemic.
"The pandemic did bring us a host of challenges and changes, but in relation to market dynamics it has really been favorable for our business and for the whole industry," Greenberg pointed out.
Addressing the rental squeeze
While fix and flip options remain a favorable option, Greenberg explained that for many investors the types of properties investors are interested in are geared towards residential properties to restore with the intent to rent out once the project is completed.
"We will continue to see multifamily space expanding for private lending as the need for housing is there in almost every market," Greenberg stated.
With existing properties hard to find, Greenberg pinpointed those investors are also turning their attention to new construction projects. To help match this lending trend, Patch of Land has ramped up its commercial lending programs for new construction.
"We are doing an increased amount of new construction all the time, too. This is a huge growth area for us, and we are expecting to see continued growth in our new construction business," Greenberg stated.
Patch of Land has stepped up to the lending plate and is offering financing for a host of property types.
"We are offering financing on everything from single-family residences to some higher-end luxury homes in select markets as well as multifamily and even mixed-use projects," Greenberg illustrated.
Lending speed and technology
One thing that most investors and customers have in common when they enter the doors of Patch of Land is the need to secure financing quickly to tackle upcoming projects.
Whether this involves fixing a preexisting build or breaking ground on a new build, the top reason to seek asset-based financing is to not have to go through the time-consuming bank lending hoops.
Read next: Boom times for multifamily space?
"Our customers have to get deals done in weeks. We want them [investors] to know they will be funded, and we want to do it in a way that happens as quickly as possible," Greenberg said.
To achieve a quick turn-around on all lending files, Patch Lending has utilized cloud-based software solutions to build its own proprietary loan originating system (LOS).
"Our LOS enables us to capture a lead from a variety of marketing channels and that lead is then tracked through our system, moving from a prospect into an opportunity and ending with a closed loan," Greenberg described.
"We manage every loan we do from start to finish in our own proprietary [LOS] system," he added.
Lending prospects
As lenders across the industry work to capitalize on current industry trends, Patch of Land is sticking to what has worked leading up to and throughout the pandemic, by offering loan programs that cater to investor demand.
Anticipating the needs of the lending space is key to benefiting from what Greenberg foresees as a great year ahead. Even anticipated rate increases do not dampen his enthusiasm for commercial lending prospects.
"We are very bullish on the housing market in 2022 and beyond and continue to be super excited about the continued growth. Rate changes will almost certainly affect the long-term 30-year rental business, but overall, the rate increases will probably be modest," he concluded.