High house prices and low inventory causing ideal investment opportunities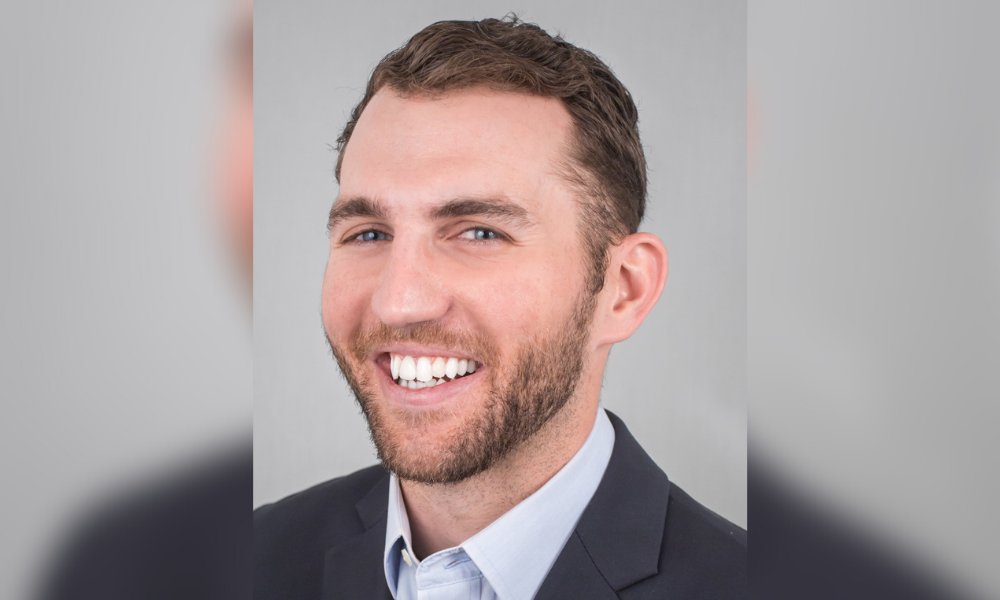 Demand for multifamily space looks set to soar in the next two years following a slump in the sector during the height of the COVID pandemic, RCN Capital's chief financial officer Justin Parker has said.
A combination of low rates, high construction costs, low inventory, soaring house prices and the ending of COVID restrictions has sparked a resurgence in multifamily investment, according to Parker.
The private lender offers ground-up construction, fix and flip and Airbnb vacation rentals as part of its investment portfolio. RCN's long-term 30-year fixed loans and fix and flip program for multifamily were proving to be the two most popular products currently, Parker revealed.
Read more: RCN Capital's compelling case for ground-up construction
Speaking to MPA, he said: "There's an incredibly high demand in the United States for this type of housing. When you look at the housing fundamentals in America right now there's a drastic shortage of supply."
According to the National Association of Realtors (NAR), there is a shortage of 5.5 million homes in the US. At the same time, house prices have soared during the pandemic, with the latest median home list prices reportedly up by a record 23%.
From an investor's point of view, the current climate is proving ideal for multifamily properties, according to Parker, who highlighted that the sector was in a dire state when the pandemic first struck early in 2020.
He said: "The multifamily space was one of the more heavily hit products when COVID first hit - and it was one of the slower products to recover.
"A lot of the reason for that was due to eviction moratoriums that were occurring in the US, coupled with the fact that a lot of the multifamily sector is built on workforce housing, and during the shutdown people were out of jobs. Without income, it prevented their ability to pay rent, which means the multifamily product overall really struggled."
Fast forward to today and the panorama has drastically changed, with people back at work and gradually returning to cities and urban areas. But with high house prices the demand for rental properties will inevitably increase, Parker predicted.
"Home price increases make it a barrier of entry for people - they still need a home to live in, but they can't afford to buy because prices are so high," he said.
"People are looking for places to rent until they finally see home prices fall to the level that they can afford. And that's why multifamily properties have seen such a resurgence over the last few months."
Rent prices increased by 9.2% at the beginning of the year, according to rental website Apartment List, while the national median rent has increased by 11.4% - up by roughly 8.1% compared to what it was before the pandemic.
Read more: "It's going to be a really big year or two for multi-family": inside the market recovery
According to US Census Bureau figures, there are between 43 million and 44 million people who are renter occupiers, while renter-occupied units made up 30.8% of the inventory in the second quarter this year.
Parker said RCN Capital was now heavily invested in the multifamily product. "Demand for this property type is so high that we see tremendous opportunity, not only today, but over the next couple of years as well.
"The biggest takeaway when you look at the under supply is that it's going to last some time. There's just this increased demand for people to want to rent homes, and that's applicable both to a stand-alone SFR (Single-Family Residential) and to multifamily," he concluded.