Mortgage REIT plans to capture share in the bridge loan market through the acquisition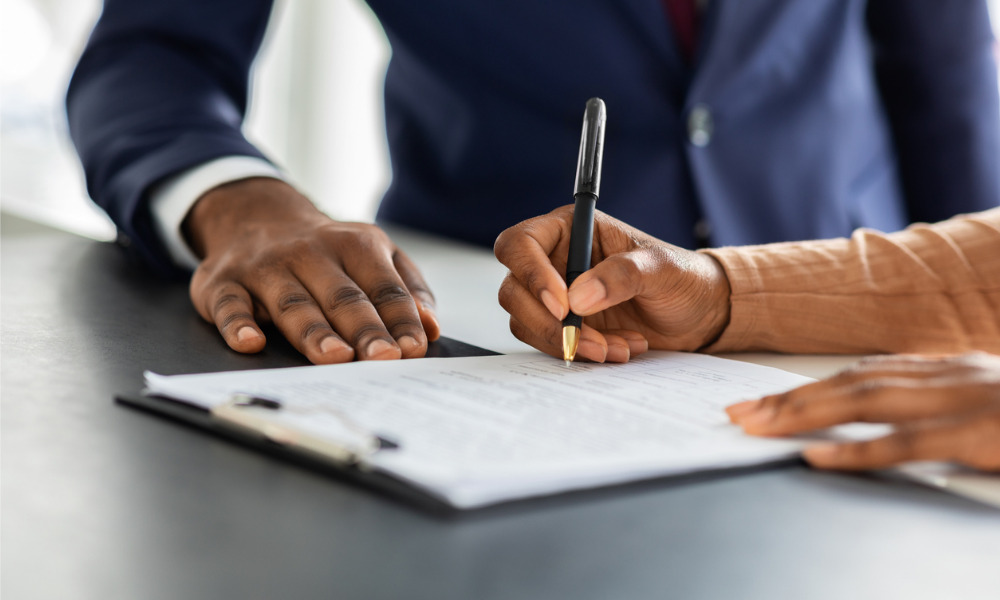 Redwood Trust, a mortgage REIT focused on correspondent acquisitions, has revealed that it is acquiring Portland-based business purpose lender Riverbend Funding, with terms of the transaction remaining undisclosed.
"We are thrilled to announce the acquisition of Riverbend, further demonstrating our commitment to strategically growing our mortgage banking platforms in a manner that benefits our partners," said Redwood CEO Chris Abate. "Riverbend's platform adds a complementary product and geographic footprint to CoreVest's existing business. The market for bridge loans continues to be exceptionally strong, supported by increasing sales of newly constructed and rehabilitated homes amidst shrinking housing inventory."
Redwood acquired CoreVest in 2019, including over $900 million of related financial assets, business-purpose loan portfolio and subordinate bonds from CoreVest-backed securitizations. Riverbend will be integrated into CoreVest after the transaction is closed.
Abate added that the deal, which remains subject to customary closing conditions, "enhances our scale in this market, and we believe that our existing partners will benefit from the products, experience, and strategic lift that Riverbend brings to CoreVest."
According to Redwood, Riverbend, which caters to real estate investors acquiring residential and multifamily transitional properties, has originated over $1 billion of loans in 33 states over the past 12 months. Riverbend's executive team plans to remain with Redwood following the completion of the acquisition.
"Since inception, Riverbend has been committed to providing innovative lending options, putting our borrower needs first and closing on deals with service and speed," said Sean Robbins, co-founder of Riverbend.
"CoreVest shares these values, and joining forces with CoreVest will help us provide greater financing options for our partners, drive overall productivity and enhance our efficiency. The opportunity we see together is significant. We look forward to working together and executing on our shared vision of providing best-in-class financing, service and products to our borrowers."
"We look forward to working together with Emilian, Sean and the talented team at Riverbend," added Beth O'Brien, CEO of CoreVest. "Riverbend adds a first-class origination team with a track record of high-touch service and attractive funding times, as well as seasoned experience in underwriting and sourcing.
"The Riverbend team has also been very successful in distributing their loans efficiently through capital markets executions. Riverbend's experience will be additive to our existing business purpose mortgage banking platform and distribution capabilities as we continue to capture share in this growing market."
The deal is expected to close in the second quarter of 2022.