The company will acquire CoreVest's operating platform and financial assets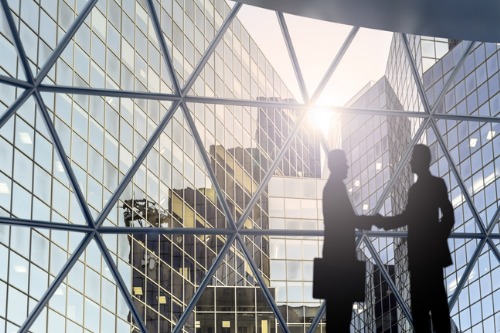 Real estate investment firm Redwood Trust has announced its acquisition of CoreVest American Finance Lender, a real estate investment lender, for $490 million.
Under the terms of the deal, Redwood will obtain CoreVest's operating platform and over $900 million of related financial assets, including its business-purpose loan portfolio and subordinate bonds from CoreVest-backed securitizations.
Redwood said it would fund the $490 million transaction with a mix of cash on hand and shares of Redwood stock, which are payable to the CoreVest executive management team and vest over two years.
"Today, we are pleased to announce the acquisition of the CoreVest operating platform," said Christopher Abate, chief executive officer of Redwood Trust. "CoreVest is a best-in-class operator in the business-purpose lending sector, an area of residential lending that increases liquidity in the housing market by enabling investors to efficiently finance purchases of both single-family and multifamily investment properties."
Redwood said that the acquired platform and assets would boost its revenue streams, as well as expand its infrastructure and operations.
"This acquisition reflects our strong belief that this area of housing credit offers substantial opportunity for growth and accretive returns for our shareholders," Redwood President Dashiell Robinson said. "While our consumer mortgage business is thriving and continues to grow, financing alternatives for housing investors remain sparse."
The firms expect to close the agreement within the next two to three business days.
"We are very excited to be joining forces with Redwood Trust," said CoreVest Chief Executive Officer Elizabeth O'Brien. "Our team has built an amazing platform and brand, and we're poised to enter a new phase of growth by leveraging Redwood's significant, permanent capital base and deep residential credit expertise. Our clients will continue to experience our high level of service, but with an even greater commitment to delivering customized funding solutions at highly competitive rates."