The industry veteran has been tapped to oversee the company's retail loan development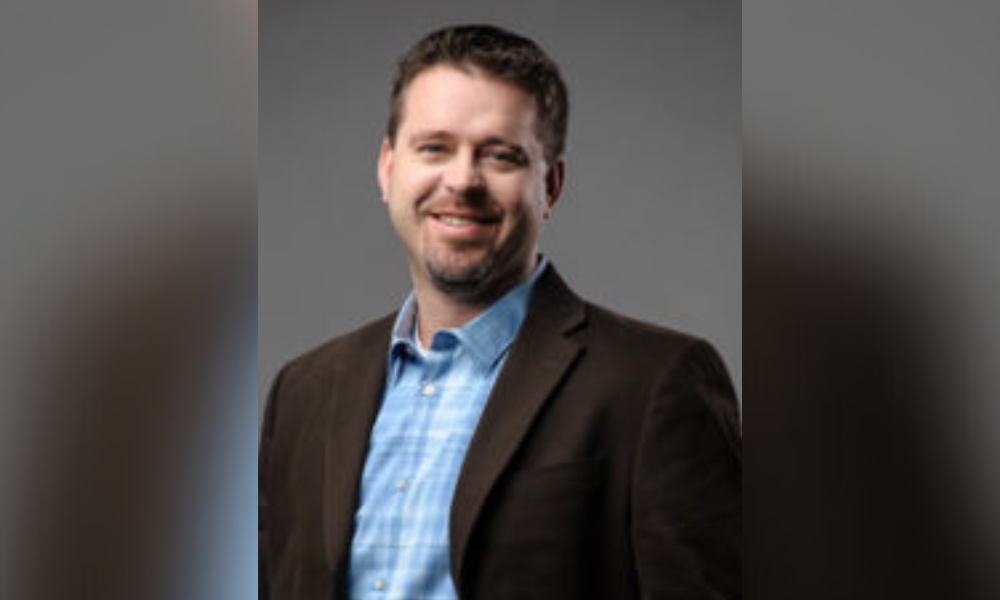 Private lender RCN Capital has named a new executive director of retail loan development, with real estate investor Tim Herriage (pictured) joining the company.
The position will see Herriage oversee initiatives to strengthen the company's direct-to-investor lending presence and increase retail sales, as well as developing and executing strategic initiatives to grow RCN's retail lending channel.
Previous roles occupied by Herriage include founder and managing director of Blackstone's B2R Finance, founder of 2020 REI Group, founder of REI Expo and in franchise and development for HomeVestors of America.
Jeffrey Tesch, RCN's CEO, said that he had known Herriage for nearly a decade, and that the new hire had built some of the most "iconic" brands in the private lending industry.
Read next: Expansion on the mind: hiring to meet the commercial demand in 2022
"In addition, Tim served our country admirably in the Armed Forces where he honed his tremendous leadership skills," Tesch added. "The RCN Capital family could not be [prouder] to bring on an entrepreneur who embodies the RCN Capital culture and work ethic that has propelled our firm and its employees to the forefront of the private lending industry."
RCN said in a Press release that Herriage had completed over $1 billion in real estate investment transactions over a 20-year career, including the acquisition of more than 2,000. The appointment, the company said, would see the executive use his background and "unique perspective of the space" to carry out RCN's organizational initiatives next year.