The company has been recognized on the Inc. 5000 list for the second year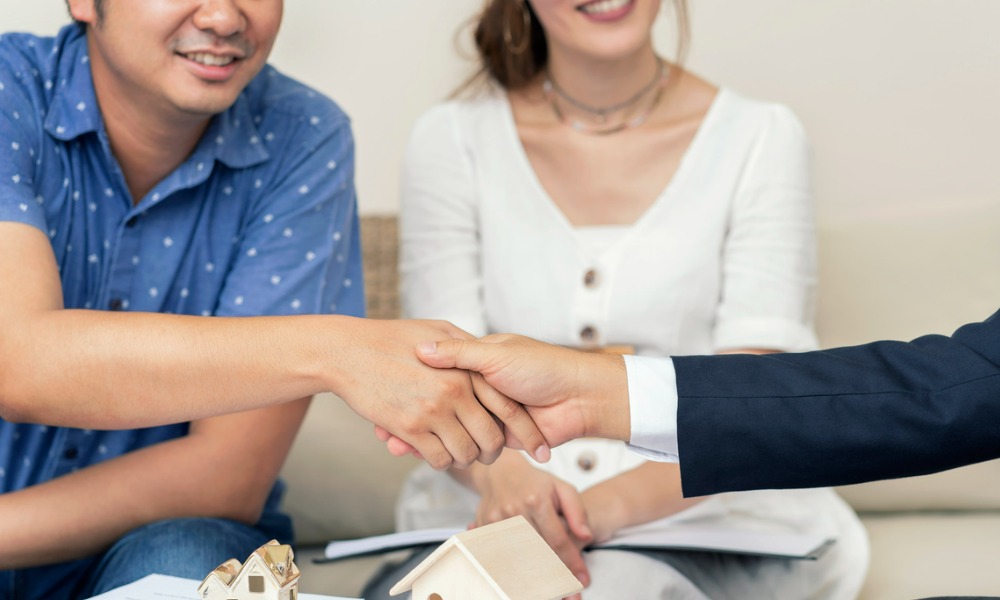 Fix-and-flip lender RCN Capital has ranked among the nation's fastest-growing private companies on the 2022 Inc. 5000 list.
The company announced today that it ranked No. 2,083 in the Inc. 5000 list of the fastest-growing private companies in America and number 119 in the Inc. 5000 Regionals Northeast list earlier this year.
In 2021, RCN originated $2 billion in loans - over 10,000 loans since its inception in 2010 – a new funding milestone for the private lender. RCN Capital started as a regional lender offering short-term fix and flip and bridge loans. The company now provides financing options for real estate investors purchasing or refinancing single-family and multifamily investment properties, including construction financing, short-term bridge loans, fix & flip financing, and long-term rental loans.
Read more: NAMB – A perfect platform for RCN Capital's alternative lending programs
"In such a dynamic, fast-growing US economy that the Inc. 5000 tracks, it is truly humbling to be added to their list for the second straight year," said Jeffrey Tesch, CEO of RCN Capital. "The foundation of RCN Capital is truly its amazing employees. As our company approaches the five-billion-dollar mark in originations in our short history, I would like to thank all of the current and former employees who have gotten us here. Without the dedication of those team members and the support of their families, we would not be achieving such incredible milestones today. The RCN catchphrase is 'we are just getting started,' and it could not be more true today!"