Company sees massive growth in 2021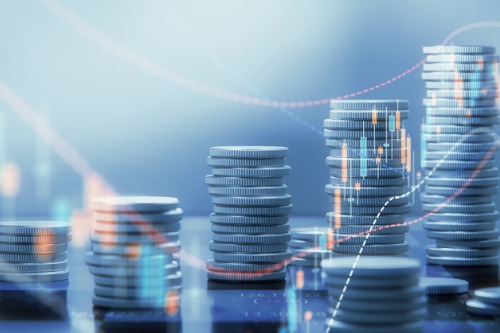 RCN Capital is celebrating a new funding milestone as its private lending business continues to grow.
The private lender, which offers financing for short-term fix and flip projects, long-term rentals, and ground-up construction, has originated over 10,000 loans since its inception in 2010 – marking its second major achievement this year.
In February, RCN surpassed $2 billion in originations, a not-so-small feat in the private lending industry, the company claims. RCN said it is currently on track to exceed $1.1 billion in originations in 2021. Due to its rapid growth, the firm ranked as one of the fastest-growing private companies in the New York City metro region by the Inc. 5000.
"This is an incredible milestone that would not have been possible without RCN Capital's hard-working employees. A tremendous thank-you to all of our current, former, and soon to be RCN Capital family members," said RCN Capital CEO Jeffrey Tesch. "We look forward to continued leadership in the private lending industry and growing with our clients, brokers and correspondent lending partners in 2021 and beyond."