New venture aims to expand the supply of affordable rental housing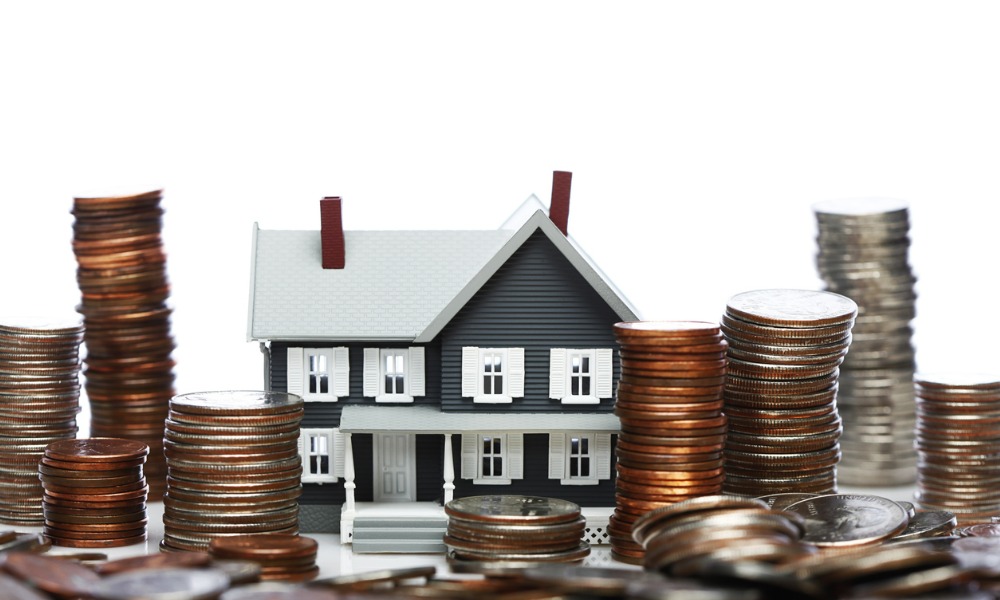 NewPoint Real Estate Capital has partnered with Morgan Properties, one of the largest multifamily owners in the US, to launch a proprietary lending platform offering affordable housing solutions.
The new platform, NewPoint Impact, provides a combination of private capital financing with government-subsidized products tailored for affordable housing developers. In a statement, Morgan Properties said the partnership with NewPoint will enable it to provide liquidity to an increasingly supply-constrained affordable housing sector.
"The diminishing supply of affordable housing has put a massive strain on renters across the country. At Morgan Properties, it is in our DNA to provide solutions that make renting more accessible and provide a better living experience for all," said Jason Morgan, principal and president of Morgan Properties Special Situations. "Partnering with NewPoint is a great opportunity to not only lend our expertise and expand our credit platform, but also help developers jumpstart construction on these critically needed affordable housing projects."
Read next: NewPoint Real Estate Capital adds two key hires as part of affordable housing push
Rob Wrzosek, who was recently promoted to president of affordable strategies at NewPoint, added that the goal of the new products is to "provide investors and developers with something fundamentally different in a sector that has remained relatively unchanged in recent years, despite a market that has evolved."
"These solutions solve contemporary challenges and provide additional certainty in creating and preserving desperately needed affordable housing during an increasingly volatile environment," he said.
NewPoint Impact will finance the construction and the acquisition or rehabilitation of affordable housing through various financial products, from construction loans to long-term permanent financing, with loan amounts starting at $8 million. NewPoint Impact is available to both for-profit and non-profit 501(c)(3) developers, with terms ranging from two to 40 years, depending on the execution.
"We created NewPoint to transform multifamily finance, and it's impossible to do so without breaking new ground in affordable housing finance," said NewPoint CEO David Brickman. "We have already established an affordable housing platform comprised of the foremost experts in Fannie Mae, Freddie Mac and FHA executions – now, through our partnership with Morgan Properties, we have created additional tools to bring unmatched value, speed and creativity to the organizations working to solve our nation's affordable housing crisis."