It offers flexible, short-term financing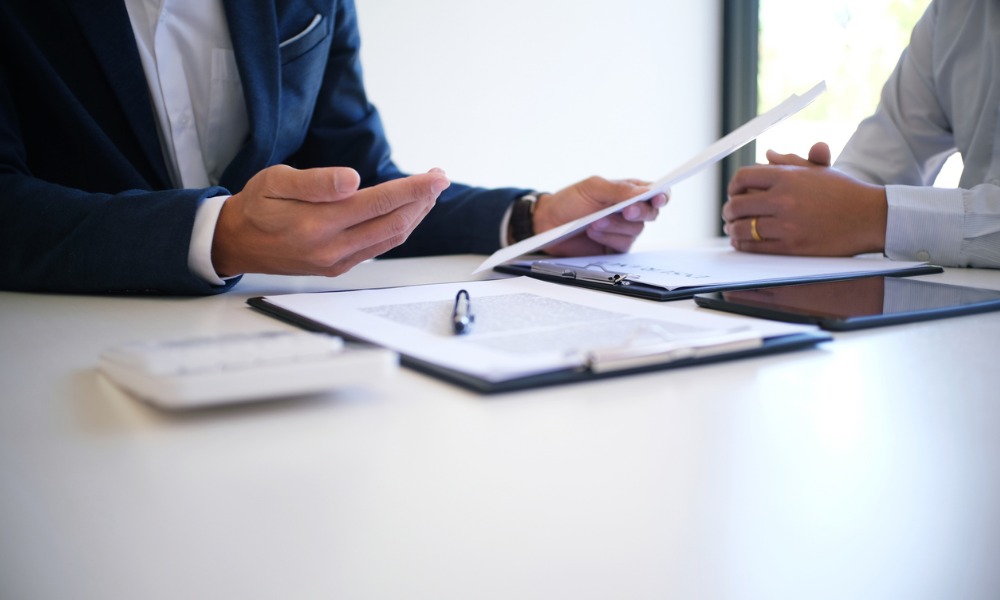 NewPoint Real Estate Capital has launched a new bridge lending program tailored for multifamily investors looking for short-term interim financing.
According to NewPoint's release, the new program offers flexible terms and prepayment provisions and waives exit fees when loans are refinanced through one of NewPoint's permanent financing options. It provides $5 million to $50 million with terms up to five years, focusing on light to moderate transitional multifamily properties.
NewPoint said that the multifamily bridge lending program is the first of numerous products the company plans to bring to the market as it continues to innovate and expand its product suite.
"A core part of our vision at NewPoint is to innovate to meet the changing economic landscape for multifamily," said NewPoint CEO David Brickman. "Our new bridge program is emblematic of that vision and demonstrates our commitment to being a leader in terms of products and solutions."
Read more: NewPoint rolls out new multifamily bridge lending program
"We are excited to be launching our bridge program, which is the first and an essential element of the various NewPoint proprietary products that we are developing to better serve our clients," said Mark Silverstein, senior managing director at NewPoint.