Upside to pandemic for one company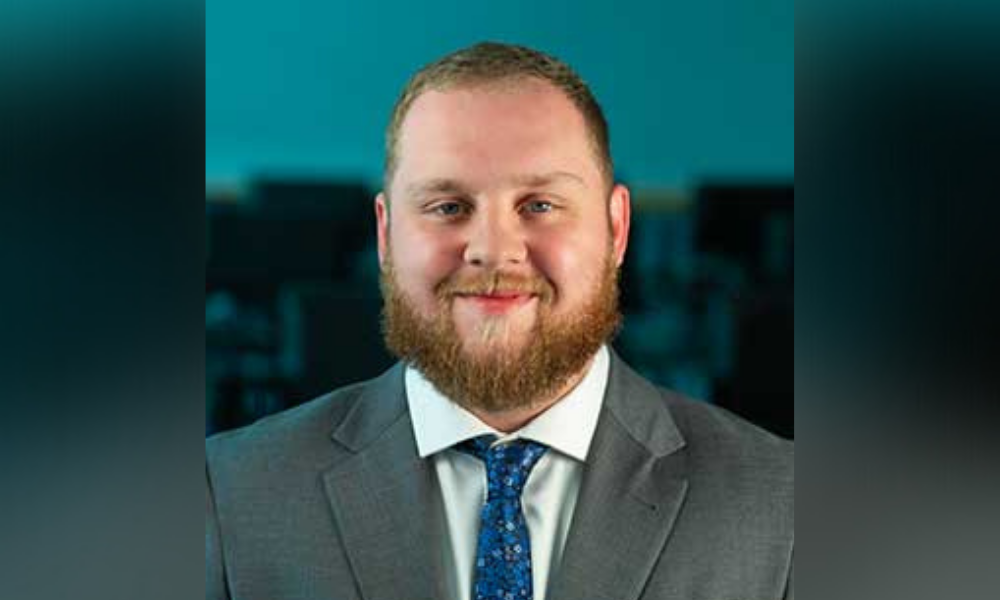 Loan management software firm Bridge Loan Network is embarking on a recruitment drive for sales-people following two years of continual growth.
The Connecticut-based commercial real estate firm provides a centralized software platform through its 'one-of-a-kind' loan origination and management system, which reportedly streamlines the lending process for both brokers and lenders.
The additional staff will help brokers with software and deal-related issues.
Bridge Loan's business development specialist, Jacob Therrien, spoke to MPA recently about the company's upward trajectory, saying it had been "a crazy two years" for the company.
"It's been a really great time for us expanding the software. Brokers have really started to realize the value of software and loan management and learning how that can help them close deals faster," said Therrien, who is tasked with assisting clients in software usage as well as working closely with brokers in the commercial real estate space.
Read more: Broker anger over appraisal fees
According to Therrien, between January and August more than 800 brokers had signed up to use the company's novel platform – 14 more than for the whole of 2020, in part a positive long-term consequence of the pandemic.
He said: "A lot of people were forced to go remote. What that tells me is that they've had an eye-opening moment where they need a cloud-based solution where multiple employees can work from different locations while working on the same file."
He explained that Bridge Loan's reputation as a leading software management firm was mostly due to the practical aspects of the product rather than for having a high-tech edge over rival software.
He said: "I think what really sets us apart is the user-friendly aspect of our software. Other software might take a little longer to adapt to or might not even be a fit for certain companies, but I like to say that anybody that's been in the mortgage industry can learn to use ours effectively."
Read more: Appraisers flag up crisis in mortgage industry
Therrien stressed that Bridge Loan's software was primarily an organizational tool for brokers, which also saved time. He said: "If brokers have a lender that they're going to work with, they can store documents, order credit and background (checks) on their clients - all on one platform.
"Brokers are going to tell you that there's a lot that goes into a deal, whether it be paperwork or different contact information, so what we're giving them is a centralized and safe location to house all that information; you have it all at your fingertips. You don't need to go searching through email chains or anything like that, it's all right there on that same loan."
He added that the company would be revealing new developments before the end of the year.