See which condos Fannie Mae won't touch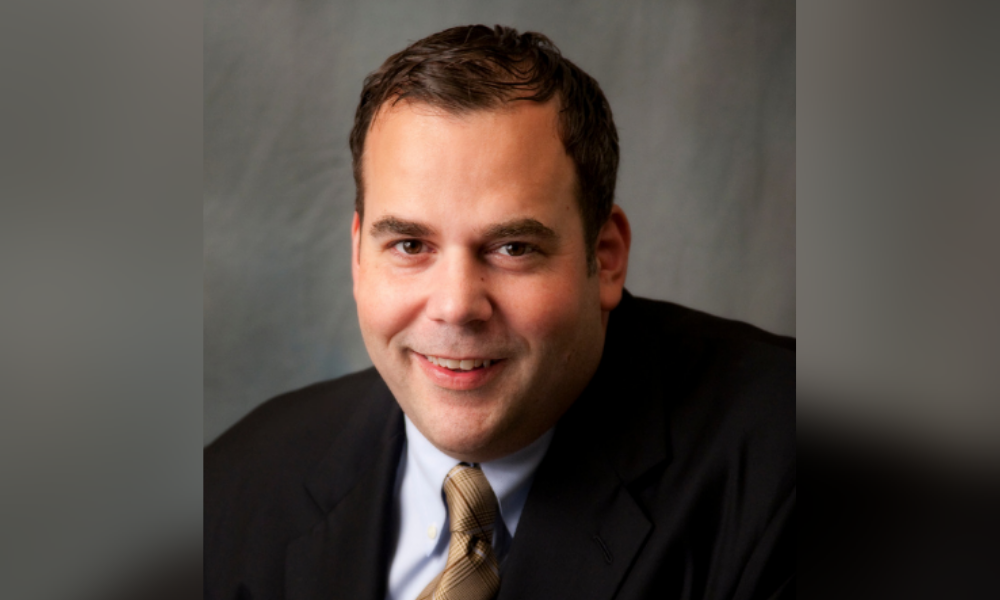 Florida, by far, has the nation's greatest number of condominium developments – more than 400 – needing substantive structural or financial repair work with which Fannie Mae will not do business. California and South Carolina are a distant second and third, respectively.
New lending requirements by Fannie Mae and Freddie Mac are rooted in the collapse of the Champlain Towers in Surfside, Fla., that left nearly 100 people dead last June. The federally chartered corporations drafted guidelines to ensure structures are safe for condo borrowers and lenders. Although neither originates or services its own mortgage, each agency buys and guarantees mortgages issued through lenders in the secondary mortgage market.
Fannie Mae sent a letter to lenders outlining new requirements to qualify for loans on condos – namely detailed records regarding repairs, plans for future maintenance and a maintenance history.
Deferred maintenance is just one characteristic that would make a project ineligible for Fannie Mae loans. The majority of projects that are currently listed as ineligible have other eligibility issues, such as active litigation or hotel- or resort-type characteristics.
To further emphasize its point, Fannie Mae subsequently issued an "unavailable" list of more than 950 condominium projects across the US now deemed ineligible for government-backed loans given varying states of disrepair.
Mortgage Professional America obtained a copy of the list typically accessible through Fannie Mae Seller Services CPM credentialed access. The list shows Florida – the very state of the condo collapse that inspired the new lending requirements. According to the list, the Sunshine State has 414 projects no longer eligible for Fannie Mae loans.
Read more: New condo rules strict in the wake of tragedy
It appears states with leisure activities that draw condo dwellers are most represented on the list. Following Florida, beach-abundant California is listed with 80 projects in enough disrepair to make the line-up. Famed for its shoreline of subtropical beaches and marsh-like sea islands, South Carolina appears on the list with 57 condo projects off limits to Fannie Mae and Freddie Mac. Hawaii has 30 condos on this list – including four in Honolulu.
Size doesn't necessarily equate to greater numbers of developments either. Texas had just 19 condo projects listed in Fannie Mae's "unavailable" list, including three in the state capital of Austin.
Orest Tomaselli (pictured), president of Project Review at CondoTek, told MPA the new rules will make sales of certain condo buildings difficult at best and impossible at worst. The reason is that other lenders have followed suit and are opting not to provide financing either.
"What that means for the industry, if you're a condo development on that list not only are you not compliant with Fannie Mae's guidelines and lenders can't sell loans to Fannie Mae, but every other underlying mortgage lender for cooperatives and every other lender in the industry – whether it's a non-warrantable, non-QM loan type of lender or investor – they're all looking at this list. And they're also aligning with that list and not lending in those sites."
The domino effect has already begun as Freddie Mac followed Fannie Mae's lead in rendering such condo units ineligible for financing. Tomaselli said mainstream lenders had already begun aligning themselves with the same stance.
Read next: Discounted condos present opportunities for first-time homebuyers
"Fannie Mae and Freddie Mac are really focusing on three specific aspects of condominiums and cooperative lending," Tomaselli said. "Those are the infrastructure of the condominiums or cooperative developments to make sure they're not in serious disrepair, to make sure that those infrastructure components are being maintained or replaced appropriately. Number two, they're looking at the financial wherewithal of these developments to make sure they have enough money to actually do the repairs to the structure and foundation and everything else that's necessary.
"And the third aspect of it is really to enforce the gathering of information about these developments so they can compile the appropriate list which comes in the form of updated questionnaires specifically pertaining to structure, condominium and finances of a condominium development. Those are the three aspects of this new guidance. If you're out of line with any of those, Fannie Mae is going to put you on this unavailable list that they created, and that's what's going to make major changes in the industry because nobody wants to be on that list."
The granular level of detailed information now needed for mortgage financing will lay bare for condo owners their building's state of disrepair, Tomaselli said. He predicted some may go into foreclosure as a result of the heightened requirements.
"I've seen projects in the past you couldn't lend to," he added. "Inevitably what happens is that values plummet and people start going into foreclosure for various reasons – they can't make their mortgage payments, they can't make the increased contributions for the repair work that needs to be done to the development – and once that starts to happen, when financing isn't available in those sites, it just leads homeowners down this path of going into foreclosure.
"And the worst part about it is the people who bought those units had no clue because this information had never really been required before when a lender was providing mortgage financing. So, when you signed a contract to buy a unit, yeah, there was some due diligence that went on but not to this extreme. I think what's going to happen is, for a lot of homeowners, they're going to have a rude awakening their development isn't structurally sound."