Survey reveals concerns over COVID, rates and inflation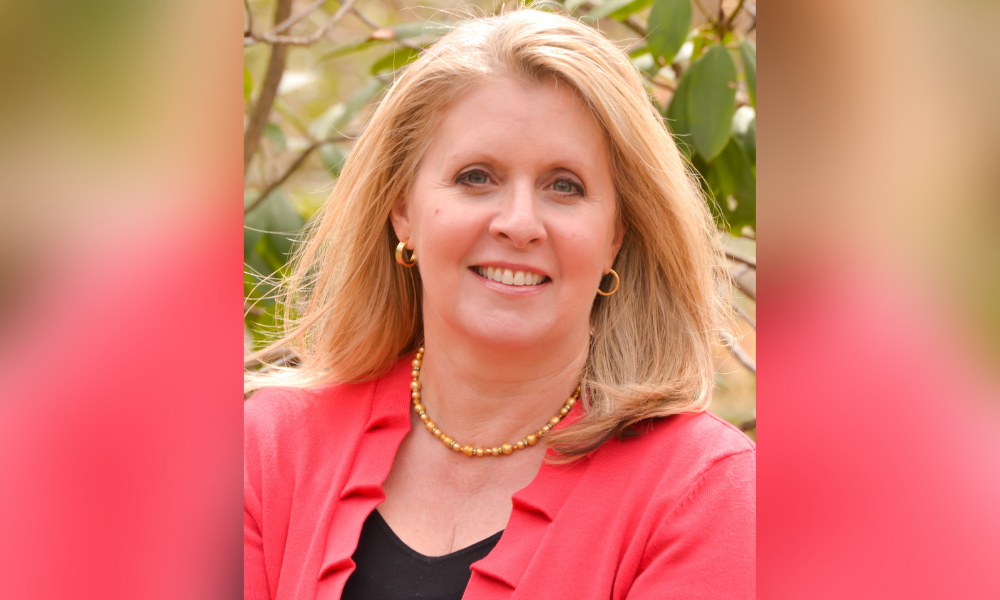 Commercial real estate professionals have expressed concerns over rising inflation, the lingering impacts of the COVID pandemic and higher interest rates in a new market survey compiled by industry data provider, LightBox.
According to the report, there has been a marked increase in the number of commercial real estate agents who believe it will take between two and three years before the market fully recovers from the pandemic. Higher borrowing costs, sparked by a rise in inflation and interest rates, could also affect the pace of growth in the real estate space.
The CRE Market Confidence Index tracks overall confidence levels based on results from three key barometers – respondents' views of the overall market, the pace of their own activity, and staffing plans.
The latest Q3 survey reflected a more cautious view of the market with the index at 149.2 - slightly lower than 154.4 in the second quarter - although CRE professionals still expressed optimism compared to last year.
This was due to respondents saying they were operating at full, or near full, capacity relative to pre-pandemic levels, and that most were now looking to recruit new staff "in anticipation of future market growth and business opportunities".
Read more: One quarter of America's malls are about to close - why that's an opportunity
Principal analyst at LightBox, Dianne Crocker (pictured), who conducted the survey and compiled the report, said "there's a lot of excitement, but it's really against a tapestry of a lot of caution".
Speaking to MPA, she said: "One key area of concern is just uncertainty about how long the market can sustain these high levels of activity, certainly about higher interest rates and borrowing costs, which will impact the dynamics of a deal. The specter of inflation hangs over the market and there are also concerns about the impacts of a new COVID variant."
However, she pointed out that "there's no shortage of capital", which was a good sign for the market moving forward, adding that a slight increase in rates would not have a big impact on the market, as they were already at a very low level.
But she was more downbeat, both about the possible impacts of the new COVID variant, Omicron, and the ongoing obstacles faced by the construction sector.
She said confidence that the pandemic could be brought quickly under control with the vaccine roll out had diminished from earlier in the year, with 43% of respondents now saying that it would be two to three years before the market recovered fully from the pandemic, compared to 29% in July.
The concern was that COVID could once again start affecting business travel, which in turn would "obviously hurt" the hotel and hospitality sectors, which were still trying to recover.
Crocker said: "I don't think that we will get to the levels of shutdown that we did when the pandemic first hit in March, but I think that it injects more uncertainty about employees going back into the office."
This raised "another big question" regarding the future of office space use, with Crocker noting that there was growing interest in re-developing old office buildings and malls. "I think that will create opportunities across the board in the real estate ecosystem," she added.
However, in order to exploit those opportunities, the construction sector will have to overcome major hurdles in the form of manpower and material shortages.
She said: "Construction companies don't have the labor to do the projects, and also material prices are very, very high. Everyone I talked to has a hard time finding people because there's such a talent war happening, and so many people are in transit."
Read more: Time for the mortgage industry to face up to climate change?
If that wasn't enough, builders face the added challenge of creating a carbon-free future in the wake of the COP26 climate summit, particularly as 39% of global carbon emissions come from the building and construction sectors, according to data from the World Green Building Council.
"I think the number one issue that's facing the future of commercial real estate right now is growing concerns about climate change, and that will impact how buildings are built, particularly in US cities like Miami. Anything new that's going up needs to consider the impacts of rising sea levels."