Analyst sees looming redevelopments and a chance for mortgage pros to shine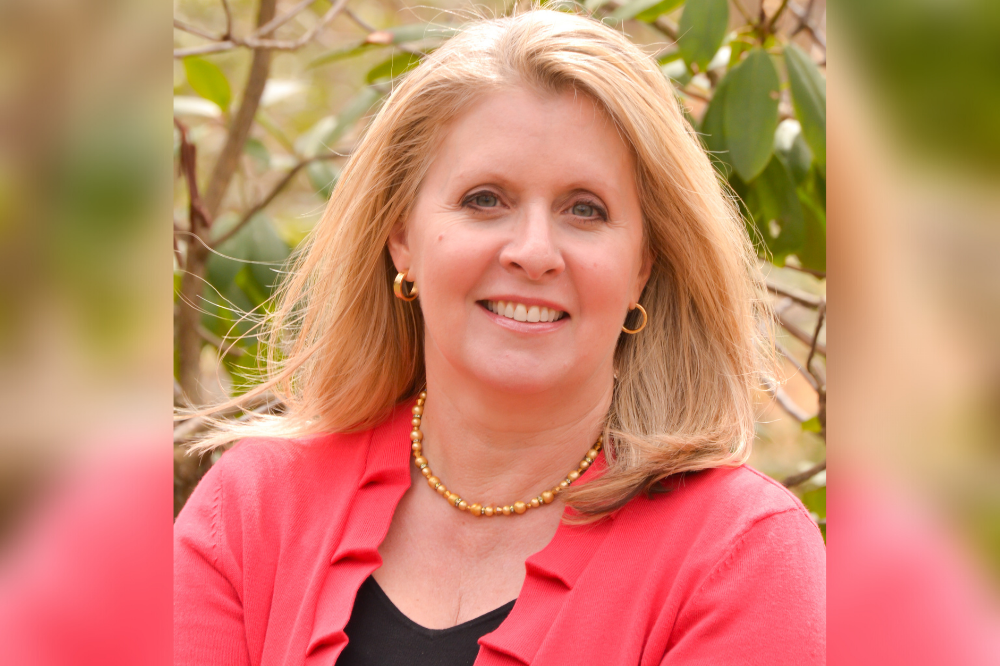 As much as a quarter of America's malls are expected to close down in the next three to five years. That's according to Dianne Crocker (pictured) principal analyst at real estate intelligence provider LightBox. The fall-off of malls, she explained, has come from a longstanding trend away from brick and mortar real estate and towards e-commerce, a trend that has been put into overdrive during the pandemic.
While analysts have been predicting the death of malls for the better part of a decade now, Crocker also offered some clues as to how these huge swathes of commercial real estate will be repurposed. She carried an optimistic outlook, highlighting how these spaces can become new hubs of urban and suburban life.
Crocker explained the considerable opportunity for communities and mortgage professionals presented by repurposing malls. The live-work-play development model has been greeted warmly by communities and is attracting considerable capital from private equity firms with distressed US commercial real estate assets in their sights. Last-mile distribution models are becoming popular, too, though the industrial use can sometimes have negative impacts on the communities involved. Nevertheless, Crocker believes that given the range of positive models available for mall redevelopment, there is a whole lot of opportunity for stakeholders in commercial real estate coming around the bend.
"There's so much capital, with US commercial real estate and its crosshairs right now," Crocker said. "The slowdown that that pandemic brought to bear on the market has created pent up demand among folks who are looking to place money in real estate. I would say a lot of the capital is with private equity firms. Real estate investment trusts have a lot of capital that they're looking to place in very short order and to a certain extent there are foreign dollars as well."
Read more: Doma to go public via SPAC merger
Crocker noted that mall closures are going to be determined by a few key factors. Grocery-anchored malls, or malls featuring medical services, pharmacies, gyms and lifestyle amenities are more likely to survive in their current forms. The retail-focused malls, anchored by big-name department stores, she explained, are more likely to be repurposed.
While live-work-play redevelopments and last-mile fulfillment centers for e-commerce are popular repurposing models, Crocker emphasized that the damage wrought by the COVID-19 pandemic is not yet fully understood. Institutional capital right now is focusing its repurposing investments on the safest benefits, the suburban metro areas that have seen meaningful growth in the past year. That means more suburban cities like Charlotte NC., Phoenix AZ., and Dallas TX.
It's not just private equity firms buying up old malls, though. Crocker cited the example of Epic Games, developers of the extremely popular Fortnite game. It recently acquired an 87-acre former mall in Charlotte NC. to serve as its new global HQ. Redevelopments from major employers like Epic are especially well-received by communities who often see the impacts that such an investment can make.
Read more: How training a camera on a dumpster can save thousands for multifamily
Community buy-in will be crucial for many of these projects, as developers and investors might face zoning and administrative hurdles. The live-work-play model, Crocker said, is usually greeted warmly by communities, as are redevelopments bringing in high-paying jobs like a corporate campus. Industrial developments, on the other hand, aren't always so well liked. Many communities don't want to see the mall, once a hub of commerce and entertainment, turned into a warehouse. Nevertheless, sometimes the investment math on these properties dictates that an Amazon fulfillment center is their only salvation.
As mortgage pros look for opportunities in repurposing mall properties, Crocker stressed that the numbers have to work out. Investors are excited about these malls, but they've been forced into caution by the pandemic. She continued to emphasize that cities that have grown in the pandemic, that boast the sort of suburban living now in such high demand, will be the primary targets for investment. Mortgage professionals looking to facilitate these deals need to look at the eccentricities of each particular mall and community, to see how it benefits an investor. Despite the cautionary note, she believes these malls represent a huge opportunity for mortgage pros nationwide.
"Commercial real estate is an ecosystem," Crocker said. "And I think we're entering into an exciting age of innovation and adaptive reuse. That's going to create a lot of exciting opportunities for mortgage professionals across the board."