CEO believes current consolidation trend is about non-cyclical competitiveness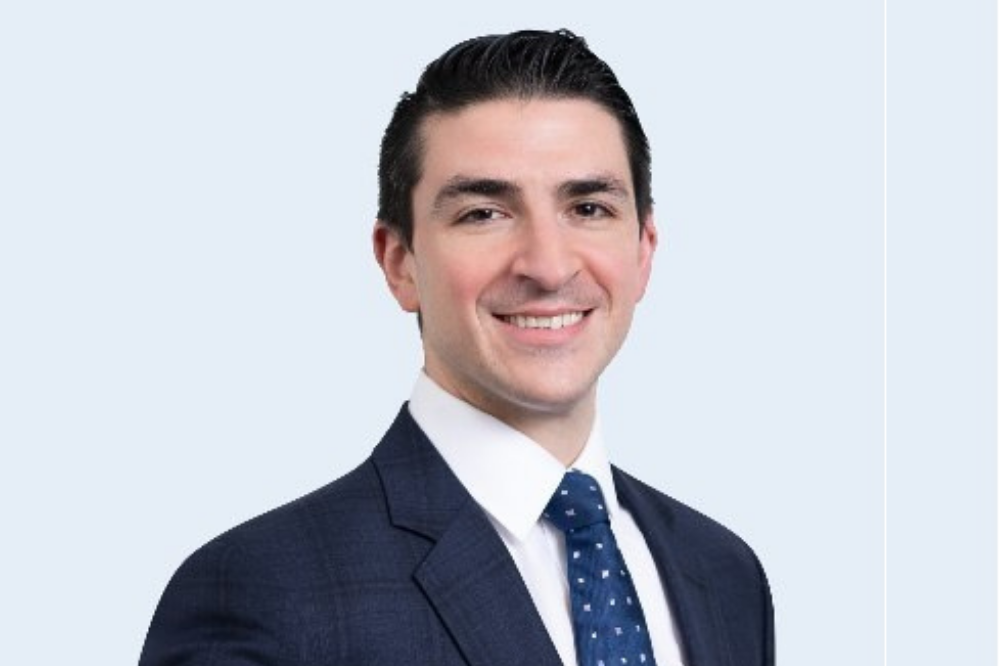 SitusAMC is gobbling up companies. The mortgage tech and service provider announced the acquisition of two companies in January of 2021 alone. Those acquisitions, of mortgage tech firm ReadyPrice and mortgage and title knowledge provider Assimilate Solutions LLC., can be seen in the wider context of a mortgage industry that's at the beginning of a consolidation cycle, as firms use their record 2020 profits to expand and capture new strategic advantages.
Michael Franco (pictured), CEO of SitusAMC explained why his company is making these moves now. He laid out the sorts of companies SitusAMC is still looking to acquire and why, in his view, these acquisitions across the industry aren't purely driven by a need to weather the next rate hike.
"The mortgage market is generally a scale business, but I think what you're seeing here is a move to an ecosystem of capabilities versus point solutions," Franco said. "That move is just going to continue to accelerate. So, if you take a look at somebody like ICE as a for instance, so they've got MERS, they've got Simplfile, they've got Ellie [Mae] now. You take a look at Black Knight, they went out and they bought Compass [Analytics], and they bought Optimal Blue. You're seeing bigger and bigger players in this space. That's where you're going to start seeing people say, 'I need to compete with some of the bigger players in the space' and asking what they need to be successful here longer term."
For Franco, players in the mortgage technology and service space need to create ecosystems to compete with those big players. For SitusAMC that means acquiring companies that add breadth to its offerings, rather than additional depth to their original services. Competition in this space will be driven by the companies able to bundle 10 different solutions together in one consolidated package.
SitusAMC's acquisition strategy, according to Franco, is driven by exactly that - using existing businesses to capture every aspect of a loan cycle, allowing the company to become a single point of contact for mortgage professionals.
Read more: Small business owners - why they can't get low rates
Franco is aware, though, that margins will shrink across the industry when rates do rise. He explained that SitusAMC is taking a "disciplined approach" to its acquisitions, backed up by confident financial partners. Those partners know that 2020's numbers might not be easily repeated, and are instead asking how they can find the next big win. He explained that their moves are driven by a longer-term outlook, asking where they see the market in three to five years. He wants to get ahead of macro themes in the industry in these acquisitions, rather than chasing those trends. For SitusAMC that means offering better services to support mortgage pros closing purchase loans.
For other mortgage companies looking to compete in a consolidating space, Franco stressed that now is the time to act. Waiting until rates rise, or another change comes, will put you behind the curve.
"If you're waiting now, by the time you do something it's already too late," Franco said. "I think that the benefit is really in getting ahead of the macro trend, not trying to follow on after the fact because the gains, in our opinion, will aggregate quickly to the winners."