Executive's company has already started buying up other businesses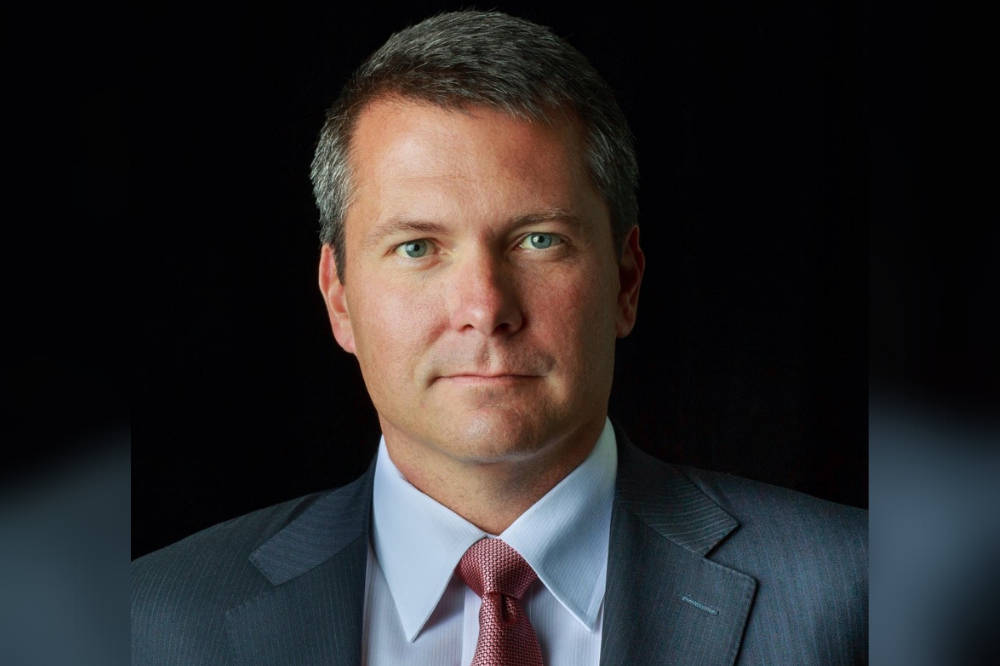 The mortgage industry might be heading into an era of consolidation. The business, which has famously bucked consolidation trends and kept small operators alive through many ups and downs, might finally be entering a period where large players start gobbling up the rest. The IPO craze of the past year, giving some of the largest players access to cheap public capital, might seem like the most obvious indicator of looming consolidation, but it's not the sole factor. One mortgage CEO explained why even smaller players, with no ambitions of going public, are restructuring their own business and acquiring others.
"In some cases, mortgage companies are taking their businesses into the public markets, which has not been common for several decades now," said Rick Seehausen (pictured), president and COO of Cherry Creek Holdings Group, the parent company of Cherry Creek Mortgage. "From Cherry Creek's perspective, that's not where we're driving to. We've been a family-owned business and we intend to stay that way. What we may do is bring on a capital partner for a new business."
Seehausen explained that Cherry Creek is pursuing a wholly distinct expansion plan, built in part around this new business called Found It. That company will serve as a complement to Cherry Creek's mortgage offerings, supported with new skills and reach acquired in Cherry Creek's purchase of a nationwide real estate brokerage in October of last year. Acquiring that company, Seehausen explained, gave Cherry Creek the means to leverage technology through a brokerage participating in over 400 MLS markets, giving them access to a huge breadth and depth of data.
Seehausen explained that Cherry Creek is making these growth moves, as well as restructuring to shift from dual-family to a single-family ownership, after a record 2020. The sheer volume of business has driven both profits and additional interest from investor partners, facilitating a stronger and more comprehensive consolidatory push by the company. Seehausen is seeing more and more restructurings and acquisitions across this industry now because, as he said, "the math works." Even though he believes some of the valuations independent mortgage companies are enjoying right now are excessive, Seehausen understands that with so much cash sloshing around in the industry, many mid-sized players are looking to either join a larger company or make acquisitions.
There's a bit of a ticking clock behind these acquisitions, too. Seehausen explained that with rates likely to rise somewhat this year, and more dramatically next year, the market will contract with the end of the refinance boom. As the market contracts, he believes the pace of acquisition will increase. Independent Mortgage Bankers that haven't hit significant scale in their origination volume will be under considerable margin pressure in a rising-rate environment. Larger lenders, with deep pockets and strong balance sheets are likely to weather that cycle better and, in the process, gobble up some struggling players.
As a somewhat smaller operation, Seehausen explained that Cherry Creek is planning to remain independent by acquiring other lines of business that will support it through a rising rate cycle. That means making acquisitions like the aforementioned real estate company, allowing Cherry Creek to strengthen its purchase business at a time when that channel becomes vital. Seehausen is actively looking for smaller companies that offer Cherry Creek a strong strategic outlook, whether by widening their geographic footprint or improving their access to an untouched market.
Read more: CFPB accuses servicers of misleading borrowers about forbearance
Cherry Creek has also pushed hard to maintain efficiency through this refinance boom. Having doubled its total volume from 2019 to 2020, Seehausen explained that thanks to a proprietary technology offering, Cherry Creek has kept cycle times averaging at 23 days, only two days longer than their 2019 average.
With no intention to go public, and a 33-year long institutional memory to draw on, Seehausen explained that Cherry Creek is preparing its business to last well beyond the next rate cycle. He believes that business owners in the mortgage industry looking to survive need to start thinking the same way.
"Be prepared," Seehausen said, when asked what advice he would share with business owners. "Right now, it's raining mortgages, margins are healthy and things are good. But anticipate that that's going to change and make sure that you can adjust your business accordingly. If you don't feel like you can do that, then now is probably the time to start thinking about how your business can be consolidated into another business."