Executive's solution lies in the millions of Americans left jobless by the pandemic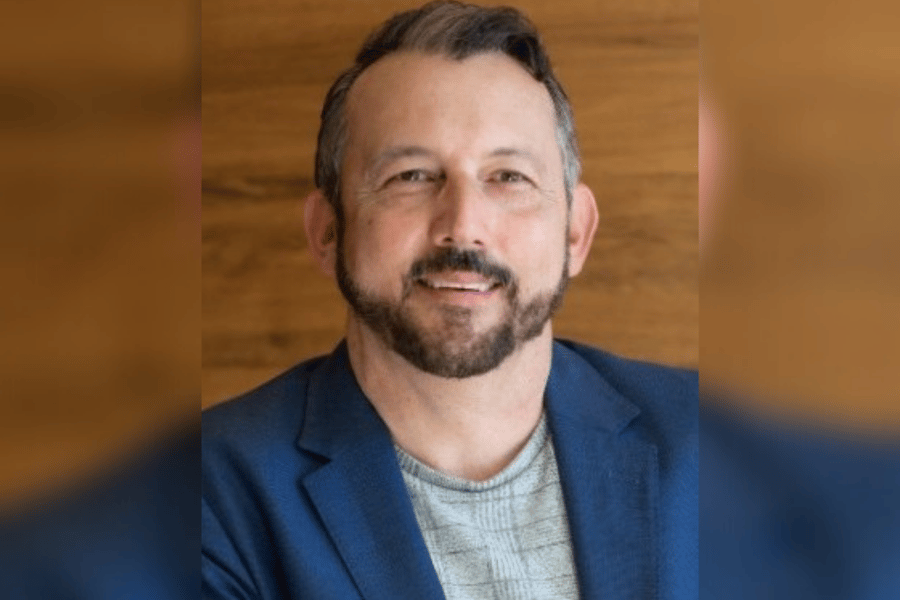 Capacity seems to be the perennial problem mortgage professionals face. During times like now, when rates are low and volume is high, there isn't enough capacity in the processing and underwriting departments to meet skyrocketing demand. The result is longer hours and rising operational costs as some mortgage companies are reticent to hire too many more employees, fearing they'll have to lay them off when volume drops off again.
One industry leader sees an opportunity to change this. Taking a look outside the 'box' of the industry, he sees an opportunity in this thriving business surrounded by a gloomy economy and widespread unemployment. Paul Gigliotti (pictured), COO of Pinnacle Home Loans, wants mortgage companies to consider hiring people with no industry experience from the huge pool of jobless workers. While they might not know what DTI stands for, they represent an opportunity for this industry to build a generation that sees a career in mortgage operations. It's Gigliotti's view that they could help solve the industry's chronic capacity issues, so long as the industry provides them with genuine education and opportunities for advancement.
"What's really important to sit back and think about is if we view these functions as career roles and we provide these new hires education," Gigliotti said. "What [usually] occurs for a new job is training or tutorials. We need to provide people with an actual education of these functions. In doing so we might make our industry more robust, more attractive to folks, and more relational. I think it would also make the industry more attractive to vibrant people, people that are stepping into something with their eyes wide open and wanting to learn and apply what they've learned in other industries."
Read more: Servicer raises $50 million, takes aim at Black Knight
That outlook does run into the inherently cyclical nature of the mortgage business, and the simple fact that when volumes are low, most mortgage companies can't maintain their capacities at peak levels. Gigliotti is more optimistic about that challenge, however, noting how the rise of technology in the mortgage industry has already helped companies become more efficient and profitable in their operations. Bringing on a new workforce and educating them in this technology could compound those efficiencies.
A broader mortgage education, too, might result in a few more jacks of all trades in the business. Processors who can do simple underwriting tasks or vice-versa could help create smaller, more efficient teams that stay profitable when volume is low and run at high capacity when volume increases.
Building an in-house educational infrastructure for these new hires also means you're hiring based on personal qualities and cultural fit, rather than just an employee's familiarity with the broader industry. Every shop has its own uniqueness and Gigliotti believes that by building teams from the ground up, mortgage companies will end up with a team that lives and breathes the same culture.
He's also quick to note how many of America's jobless have skills that could transfer well to mortgage operations. He used the example of hotel concierges, pulled from the decimated hospitality sector. Those hospitality professionals live to go the extra mile for the customer, to be their guide in an unfamiliar setting and pull multiple, seemingly disconnected, pieces of information together into a useful whole. That isn't far away from what mortgage operations pros do every day.
Read more: Where is America's most affordable place ot retire?
Gigliotti also emphasized that mortgage companies wouldn't be building out their educational infrastructure in a vacuum. The national MBA, as well as local MBAs, all have resources to support these efforts.
Mortgage companies right now are feeling the strain of high volume and limited capacity and might not want to take on the extra work of building this workforce. Gigliotti believes than an investment now, when there's plenty of cash and a career-minded workforce just waiting to be brought into the mortgage fold, could be a way for the industry to break its capacity cycle.
"This is a chance to really look at individuals for who they are as people, what their understanding of work is rather than whether or not they know how to process a loan," Gigliotti said. "Tasks can be taught, and with an education system in place you can choose people based on who they are, what their core beliefs are, and the diversity they bring to your business."