The bank also reports an overall growth in engagement among new and existing clients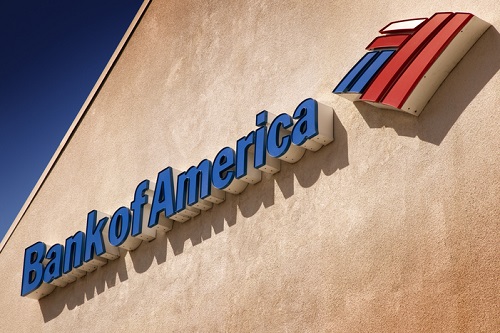 Bank of America has reported substantial growth in digital engagement among new and existing clients – including an increase in mortgage sales made digitally.
In a statement, the bank said that approximately 70% of its consumer client households and small business are now digitally active, with digital sales accounting for 42% of total consumer sales in 2020 – up from 30% in 2019.
Additionally, the bank said that 68% of consumer mortgage sales were made digitally, compared to 36% in 2019.
Read more: Bank of America's home lending business takes a hit in Q4
"This past year digital capabilities were more important than ever to our clients," said David Tyrie, head of digital at Bank of America. "Our investments in mobile and online channels over the last 10 years, along with new and enhanced capabilities introduced throughout last year, enabled us to deliver more personalized experiences for each client through a balance of digital and in-person tools and services across their entire relationship with us."
Tyrie added that the client is "at the center of everything we do within our digital experience, which is guided by three core principles: it has to be in the client's best interest, provide information and advice that is relevant and timely, and always offer the choice of the next best step."
"Going forward, we'll continue to innovate and to be there to support our clients – tailoring banking, lending, and investing experiences to each individual, in real time," said Tyrie.