If people are fleeing cities and plan to telecommute full-time, why are investors still looking at offices?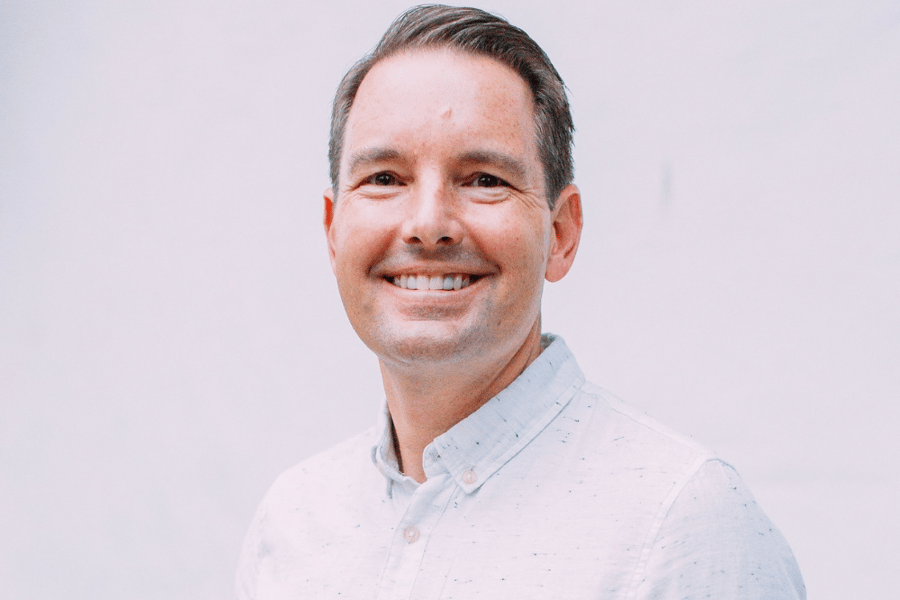 Even as the housing market grows fastest outside of major cities thanks to the acceleration of telecommuting trends, office valuations have remained remarkably resilient through the pandemic. Whether because of bullish bets on physical offices as crucial to innovation or simply because many longer-term office leases haven't ended yet, investor preference for office spaces hasn't dropped significantly in the past year. According to CBRE surveys of investor sentiment, 2019's result of 25-30% of investors considering offices a top target didn't drop by more than a few percentage points in 2020.
Rich West (pictured), GM of real estate tech firm LightBox, believes that this interest in buying represents a broad investor consensus that physical offices remain crucial to the long-term success of any business. A consensus that is strengthened by a more anecdotal belief that more and more people are keen to get back to the office. He explained that despite this broadly positive investor outlook, a number of key question marks persist for office real estate and a medium to long-term value hit coming out of the pandemic is quite likely. He laid out where the potential winners and losers are in office spaces in the medium-term, and how mortgage pros should get ready for office lending post-pandemic.
"There does seem to be a consensus that office demand will definitely take a mid to long-term hit that could be permanent," West said. "Some of the numbers that I've seen are centered around a 15% loss in structural demand for office space. That is countered to some degree by the belief that we're going to need more space per employee."
Read more: Home Pint Capital reveals details of upcoming IPO
West believes that some of that structural loss will occur in a longer timeframe than we've seen in the more immediate hotel and multifamily sectors. Whereas hotels can empty out in a day, and apartments in a year, office leases are long-term in nature. Lots of businesses are currently paying leases on their vacant offices, meaning that cashflow is still being generated. Even if those cashflows dry up in the coming years as tenants choose to downsize their in-office operations, West believes that positive investor sentiment will continue to keep office valuations at relatively strong levels.
In addition, he accepts that despite positive investor outlook, there is a great deal of uncertainty around office real estate. We simply don't know what massive out-migrations from cities will mean for these offices when they do reopen. Furthermore, the more short-term uncertainty we'll see as offices reopen and businesses navigate a volatile economy ought to benefit the WeWork model of short-term leases.
West believes the office real estate set to struggle the most in a post-pandemic world will be the mass-transit dependent office buildings located in central business districts (CBDs). Suburban offices, conversely, will be less severely impacted.
For mortgage professionals working on commercial deals, West believes offices represent an asset class worth considering, even if the devil will lie in the details.
"I definitely still would consider office product, but I would want to be very, very clear on what the potential risks are for that asset," West said. "If you're looking at a downtown CBD office product, you might say, 'OK, I'm willing to do this deal, but I really need to understand that this pricing makes sense.' You need a very clear view of the upside and the downside scenarios for that asset and what your alternatives are. Could you convert the building into an alternative use? What it comes down to is making sure that you're really, really comfortable with not only the projected cash flows, with the upside and downside scenarios and cap rate and discount rate you're applying to that net operating income and that cash flow so that you're comfortable with the value."