CEO explains how investment giant became attracted to his firm, what it means for their future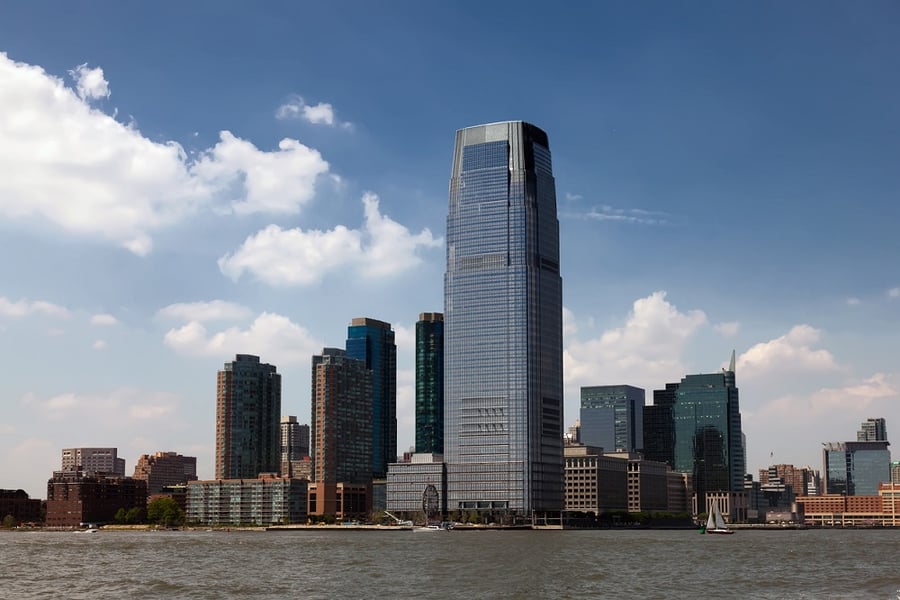 Blue Sage Solutions LLC., developers of the Blue Sage digital lending platform, has completed its first round of external financing, bringing on no less of a partner than Goldman Sachs as an investor.
That investment comes on the back of a year of significant growth for the lending platform, buoyed by a high-volume market and a few technical advantages. The platform started 2020 doing roughly 3,000 loans a month and ended the year covering 24,500 loans per month. That volume increase of over 700%, and the investment from a firm like Goldman, means, for Blue Sage founder and CEO Carmine Cacciavillani, that the company has moved from start-up to the next growth stage.
"We've got an investment company behind us which will allow us to continue to grow with financial backing and expertise," Cacciavillani said. "It's no longer just blue Sage operating on its own. We've got Goldman Sachs, an industry leader in investment and their ability to help grow companies. That's what they do. It's a partnership and we're looking forward to it."
Read more: Bank of America's home lending business takes a hit in Q4
Cacciavillani attributes some of Blue Sage's growth in 2020 to a simple fact about the platform: it's browser based. Unlike some other tech platforms that require a particular operating system or might have demanded an employee take their whole workstation home when operations went remote in the spring, Blue Sage could be operated from any Mac or PC anywhere with an internet connection.
Blue Sage also had an advantage as a relative newcomer to the digital lending space. Cacciavillani explained that most platforms' underlying architecture was built 25 or 30 years ago, while his is only about five years old. That meant it was far easier to make fundamental changes to the platform when rapid situational change demanded it.
That growth and relatively unique position, Cacciavillani said, attracted Goldman to Blue Sage. From his perspective, Goldman is unlike most other investment firms out there. It brings a level of serious expertise and capital, as well as the validation that comes only with an investment from one of the most recognizable investment banks in the world.
Now, with the additional capital injection from Goldman, Cacciavillani is focusing on scaling his operation and enhancing his offering. He's especially focused on document management, account opening, and interim servicing functionalities on the platform. He also wants to open up his system architecture a little more to allow his lender clients to expand and scale their use of Blue Sage without entirely relying on his dev team.
Read more: Could HELOCs be key to managing rapid house price appreciation?
In the end, the all-in-one nature of the program is part of what attracted Goldman to Blue Sage. Cacciavillani is focusing on that same all-in-one nature as he plans the next stage of growth.
"We have a platform that supports retail, wholesale, and correspondent," Cacciavillani said. "We have broker portals, correspondent portals, consumer portals and it's all from a single offering as opposed to trying to kind of buy something from piece A and something from piece B and putting them together.
"We think that the total cost of ownership and changes to the marketplace are a lot better having a solution that is all encompassing."