The banking giant also admitted fault in its fake-accounts scandal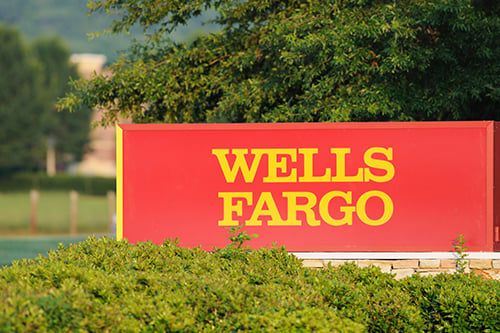 Wells Fargo has agreed to pay $3 billion to resolve civil and criminal investigations into its fake-accounts scandal, the Department of Justice has announced.
As part of the agreement, Wells Fargo admitted that it collected millions of dollars in fees and interest to which it was not entitled, harmed some customers' credit ratings, and illegally misused customers' personal information.
The scandal, which erupted in late 2016, dealt with revelations that between 2002 and 2016, the bank pressured employees to meet unrealistic sales goals, resulting in the opening of millions of accounts without customer consent.
"When companies cheat to compete, they harm customers and competitors," said Deputy Assistant Attorney General Michael D. Granston. "This settlement holds Wells Fargo accountable for tolerating fraudulent conduct that is remarkable for both its duration and scope, and for its blatant disregard of customers' private information."
"Our settlement with Wells Fargo, and the $3 billion monetary penalty imposed on the bank, go far beyond the 'cost of doing business,'" said Andrew Murray, US attorney for the Western District of North Carolina. "When a reputable institution like Wells Fargo caves to the pernicious forces of greed and puts its own interests ahead of those of the customers it claims to serve, my office will not sit idle. Today's announcement is a stark reminder that no institution is too big, too powerful or too well-known to be held accountable and face enforcement action for its wrongdoings."
The fake-accounts scandal was the first of numerous scandals that have plagued the bank in recent years. The fallout from the scandal led to the ouster of two consecutive CEOs, John Stumpf and Tim Sloan. Stumpf was fined $17.5 million and banned from the banking industry as a result of the scandal. Several other former Wells Fargo executives are also reportedly under criminal investigation.