The Justice Department is reportedly considering criminal charges against former high-level execs in connection with the bank's fake-accounts scandal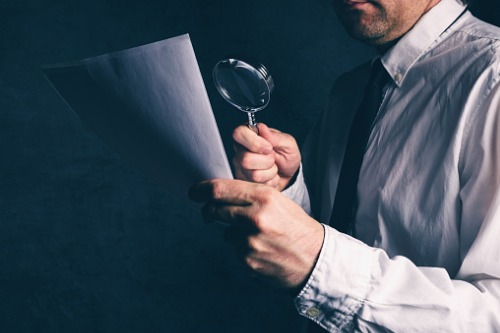 Several former Wells Fargo executives are reportedly under criminal investigation in connection with the lending giant's fake-accounts scandal. The former executives could face indictments as early as this month.
Federal prosecutors have been considering criminal charges against multiple former high-level Wells Fargo execs, according to a report by American Banker, which cited sources familiar with the matter. Thousands of lower-level employees were fired in the wake of the 2016 scandal, in which it was revealed that the bank's sales staff had opened more than 2 million unauthorized customer accounts in order to reach sales goals. Some high-level executives lost their jobs and had compensation clawed back, and the scandal – along with a parade of other public embarrassments – led to the ouster of two successive CEOs, John Stumpf and Tim Sloane. The bank also agreed to pay $185 million in fines over the scandal.
The federal criminal investigation is being conducted by Justice Department prosecutors with assistance from the Office of the Comptroller of the Currency and the Securities and Exchange Commission, according to American Banker. A source told the publication that the charges under consideration may include making false or misleading statements to investors and conspiracy to obstruct the examination of a financial institution.
A 2017 report by Wells Fargo's board placed the lion's share of the blame for the scandal on Carrie Tolstedt, the lender's head of community banking. The report said that Tolstedt, who was instrumental in constructing the onerous sales requirements that led employees to open fake accounts, misled the board about the severity of her unit's ethics problems, American Banker reported.
Tolstedt left the bank in July of 2016, about two months before the scandal broke. At the time of her departure, then-CEO John Stumpf called Tolstedt "a standard-bearer for our culture." The board's 2017 report, however, condemned her as an executive who "never voluntarily escalated sales practice issues" and, when instructed to do so, provided incomplete and misleading reports.