Wells Fargo's former head is barred from working in the industry as a result of the bank's fake-accounts scandal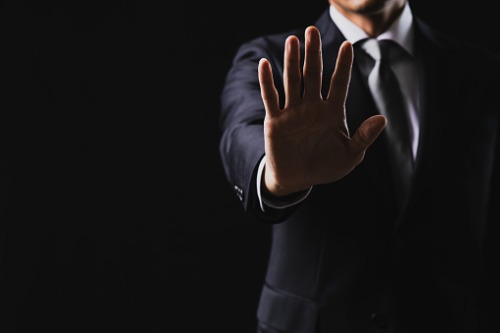 A former Wells Fargo CEO has been slapped with $17.5 million in penalties and banned from the banking business for life over the bank's ongoing scandals.
John Stumpf stepped down as CEO of Wells Fargo shortly after the bank's fake-accounts scandal broke in late 2016. The US Office of the Comptroller of the Currency announced Thursday that it had reached a settlement with Stumpf in which the former CEO would pay $17.5 million in civil penalties. As part of the settlement, Stumpf was also banned from participating "in any manner" at any bank regulated by the OCC, or participating in a bank's corporate board votes.
The OCC also announced pending actions against five other former Wells Fargo executives, including Carrie Tolstedt, the former community banking head at the center of the fake-accounts scandal, in which Wells Fargo sales employees opened millions of unauthorized customer accounts. The OCC is seeking an order prohibiting Tolstedt from working in the banking industry, as well as $25 million in civil penalties.
"The actions announced by the OCC today reinforce the agency's expectation that management and employees of national banks and federal savings associations provide fair access to financial services, treat customers fairly and comply with applicable laws and regulations," said Comptroller of the Currency Joseph Otting.
Current Wells Fargo CEO Charles Scharf said that the OCC's actions were "consistent with my belief that we should hold ourselves and individuals accountable," according to a CNBC report. Scharf said that the bank would not make any remaining compensation payments to the former executives while the bank is reviewing the OCC filings.