The exodus continues at the scandal-plagued bank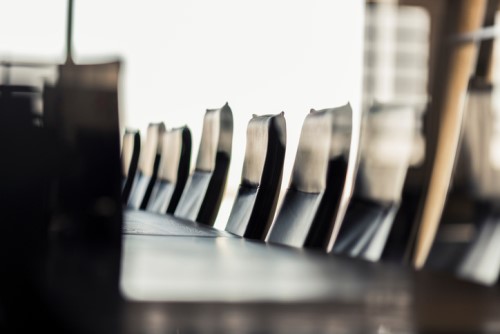 In a continuation of the "board refreshment process" that began last year in response to widespread criticism over multiple scandals, Wells Fargo has announced the retirement of four board members – three of them the board's longest-serving current directors.
John S. Chen, Lloyd H. Dean, and Enrique Hernandez Jr., the longest-serving current board members, and Frederico F. Peña, who was scheduled to retire in 2019, will all retire at the company's 2018 annual shareholders' meeting next month, the bank announced. As a result of the retirements, the board will nominate 12 of its current directors for election at the shareholders' meeting.
The retirements are part of Wells Fargo's ongoing attempt to clean up its act after spending most of the last two years rocked by scandal. The bank announced in early February that four board members would be leaving. At around the same time, the Federal Reserve slapped the bank with a consent order that restricted it from growing more than its current asset size.