Median rent price rose 149% from 1985-2020 while income grew just 35%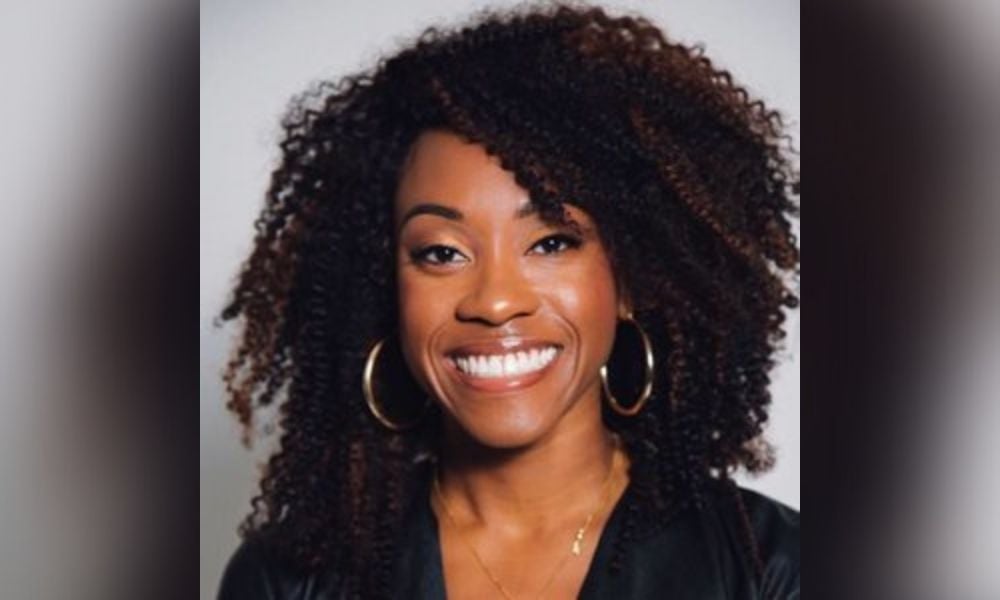 A new study shows the rent-to-income ratio nearly doubled in a 35-year period ending in 2020, meaning Americans must spend significantly more of their earnings on rent than 40 years ago. The upshot: National median rent prices rose 149% during the studied period, while overall income grew just 35%.
The sobering findings from Clever Real Estate further exacerbate delays for some in achieving homeownership in a time of rising rates and inflation. And even though renting remains cheaper than buying for most households nationwide, the study revealed that rent price increases actually surpassed home price gains in seven metros where the change in rent prices is 92% greater than the change in home prices since 2000.
Today's inflation has served to exacerbate the problem further. While the study examined the period between 1985 and 2020, soaring inflation is blamed for recent surges in rental rates. Since 2000, the study found, the median rent price has exceeded the inflation rate by 29%. During that time, the rental rate rose 90%, while inflation rose 70%.
"Anecdotally, I heard a story of rent going up $300 with very little notice," Danetha Doe of Clever Real Estate told Mortgage Professional America during a telephone interview. "Our study looks at the period between 1985 and 2020, but in the last couple of years those prices have seen a steep increase."
Read more: Single-family rent extends record-breaking price growth streak
With rent prices outpacing wage gains, the study showed millennials have less disposable income than previous generations to save for a down payment. Millennials who have paid the median rent price every year since 2010 have spent about $129,420 on rent over the past decade, according to the findings.
In urban areas that often appeal to young people, analysts found rent prices have doubled in half of the 50 largest US cities since 2000. A full 10% of those cities have a rent-to-income ratio that exceed the recommended 30% for financial health, including San Francisco (49%), San Diego (40%) and Miami (33%).
Another finding: Although renting remains cheaper than buying for most households nationwide, rent price increases actually surpassed home price gains in seven metros, including Birmingham, Alabama — where the change in rent prices is 92% greater than the change in home prices since 2000.
Read next: Biden takes action on housing affordability crisis
Doe said the problem is largely one of supply and demand, an issue seen more acutely during the pandemic. "Because of the pandemic, most folks working remotely are in areas that don't have as much density," she said. "They're flocking to areas that don't have capacity to supply housing for them."
Escalating property values also play a role: "Because home prices have increased astronomically, folks that would be buying homes are instead renting apartments, which means there's less supply. Folks that would have moved out of their apartments to move into homes are staying put."
Asked about possible solutions against such market forces, Doe said mitigating the issue would require a broad approach. "This is an all-hands-on-deck problem," she said. "Every sector of our community has to have a role in fixing it because it's unsustainable."
She cited President Biden's "Housing Supply Action Plan" unveiled May 16 as a positive step. According to the White House, the plan aims to help renters who are struggling with high rental costs, with a particular focus on building and preserving rental housing for low- and moderate-income families.
"The Plan's policies to boost supply are an important element of bringing homeownership within reach for Americans who, today, cannot find an affordable home because there are too few homes for sale in their communities," White House officials said in unveiling the study. "And it will help reduce price pressures in the economy, as housing costs make up about one-third of the market basket for inflation, as measured by the Consumer Price Index."
The multi-pronged plan has various elements, including:
Rewarding jurisdictions that have reformed zoning and land-use policies with higher scores in certain federal grant processes, for the first time at scale.

Deploying new financing mechanisms to build and preserve more housing where financing gaps currently exist: manufactured housing (including with chattel loans that the majority of manufactured housing purchasers rely on), accessory dwelling units (ADUs), 2-4-unit properties, and smaller multifamily buildings.
Expanding and improving existing forms of federal financing, including for affordable multifamily development and preservation. This includes making Construction to Permanent loans (where one loan finances the construction but is also a long-term mortgage) more widely available by exploring the feasibility of Fannie Mae purchase of these loans; promoting the use of state, local, and Tribal government COVID-19 recovery funds to expand affordable housing supply; and announcing reforms to the Low Income Housing Tax Credit (LIHTC), which provides credits to private investors developing affordable rental housing, and the HOME Investment Partnerships Program (HOME), which provides grants to states and localities that communities use to fund a wide range of housing activities.
Ensuring that more government-owned supply of homes and other housing goes to owners who will live in them – or non-profits who will rehab them – not large institutional investors.
Working with the private sector to address supply chain challenges and improve building techniques to finish construction in 2022 on the largest number of new homes in any year since 2006.
"Today's rising housing costs are years in the making," the White House said in releasing the plan. "Fewer new homes were built in the decade following the Great Recession than in any decade since the 1960s – constraining housing supply and failing to keep pace with demand and household formation. This mismatch between housing supply and housing demand grew during the pandemic."
In releasing the plan, the White House outlined immediate steps, including:
Leveraging transportation funding from the Bipartisan Infrastructure Law (BIL). Earlier this year, the Administration began using federal transportation programs to encourage state and local governments to boost housing supply where consistent with current statutory requirements. For example, this year, the US Department of Transportation (DOT) released three funding applications for competitive grant programs totaling nearly $6 billion in funding that reward jurisdictions that have put in place land-use policies to promote density and rural main street revitalization with higher scores in the grant process. "Today, the Administration is announcing that DOT will continue to include language encouraging locally driven land use reform, density, rural main street revitalization, and transit-oriented development in BIL and other transportation discretionary grant programs," White House officials said.
Integrating affordable housing into DOT Programs. DOT will also issue updated program guidelines that increase financial support for Transportation Infrastructure Finance and Innovation Act (TIFIA) program projects that include residential development.
Including land use within the U.S. Economic Development Administration's (EDA) investment priorities. EDA evaluates all project applications for its competitive grants to determine the extent to which they align with EDA's investment priorities. EDA already includes transit-oriented and infill development within its "Environmentally-Sustainable Development" priority. Over the coming year and before its next round of grants, EDA will add language to its investment priorities to encourage economic development projects that enhance density in the vicinity of the development.
Until such time a solution might be achieved – which will require Congressional approval on various measures – Doe suggested individuals could take a number of steps themselves in attempting to stem the rental tide.
"Talk to your landlord or leasing office if there's any way they can work with you," she said. "They may just see you as a piece of paper until they see you face to face." Potential solutions might be that a landlord would agree not to raise rent immediately or perhaps offer a better deal with a longer lease term, Doe said.
Cutting expenses might be something to look at: "Perhaps carpooling instead of being the one to drive the care all the time," Doe said. The demand for employees following the peak of pandemic has yielded leverage for individuals, Doe suggested. This, too, offers a potential solution to rising rents by increasing one's income. "We are in an employee market," she said. "Talk to your employer about how well you're doing at your job and ask for that raise."