Rent growth accelerated across the country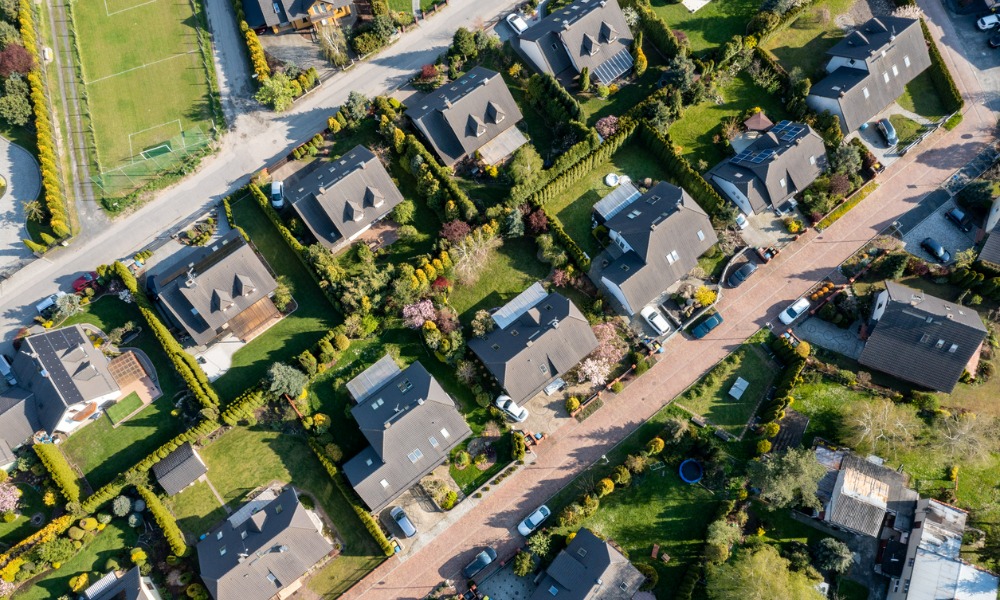 The national rent price of single-family homes more than tripled in January, up by 12.6% year over year.
That's compared to the 3.9% rent growth in January 2021, according to CoreLogic's latest Single-Family Rent Index. The strong price growth was partially due to the dwindling supply of available rental properties and record home prices, shutting out many prospective buyers and forcing them to keep renting.
"Single-family rent growth extended its record-breaking price growth streak to 10 consecutive months in January," said CoreLogic principal economist Molly Boesel. "Rents increased across the country, and the gains were highest in the Sun Belt, which also had strong population growth last year."
Read more: Apartment, condo demand thwarts rising costs and supply issues
All major metro areas covered in CoreLogic's report posted year-over-year gains, with Miami leading the list at 38.6% – a significant rise from its January 2021 growth rate of 2.2%. Orlando and Phoenix followed at 19.9% and 18.9%, respectively. Meanwhile, the Washington, D.C. area registered the lowest annual rent price growth, at 5.6% in January.
Across the four price tiers, rent of lower-priced single-family homes rose nine basis points to 12% in January, and lower-middle priced rentals jumped from 3.2% to 13.3%. Higher-middle rental prices were up from 3.6% to 13.4%, and higher-priced rentals increased from 4.5% to 12.2% in January.
By property type, rent growth for attached rentals increased 12.2% year over year, compared to the 12.4% gain recorded for detached homes. According to CoreLogic, this is the closest that attached and detached growth rates have been since March 2020.