Firm aims to use funds to speed up mortgage closing time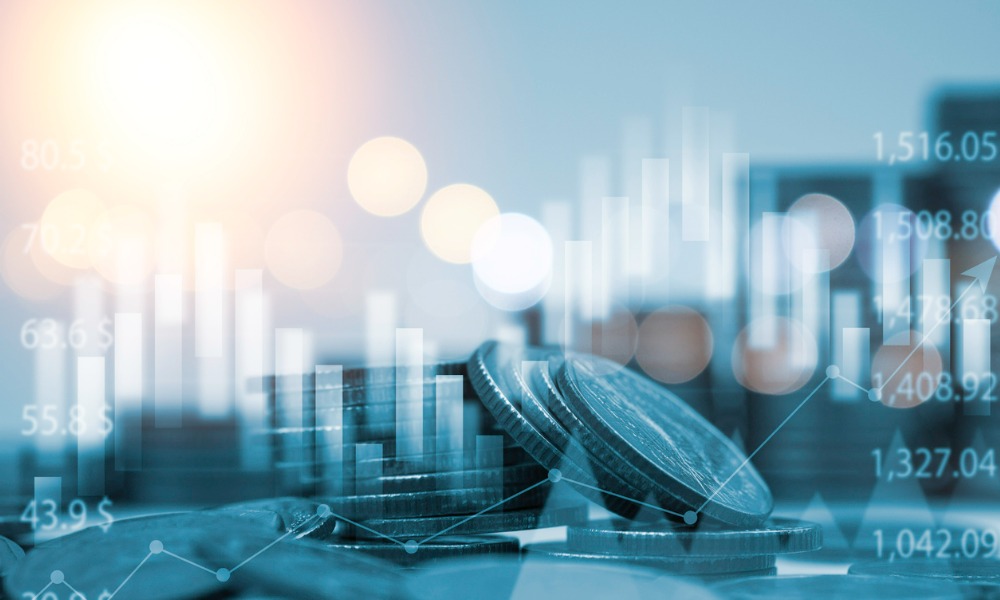 Digital mortgage platform UpEquity has announced the closing of $50 million in Series B funding led by S3 Ventures. With an allocation of $20 million in equity and $30 million in debt, the fund aims to cut mortgage closing time down to 10 days.
As part of the funding round, Charlie Plauche, of S3 Ventures, will be joining the UpEquity board. Other participants in the round include Next Coast Ventures, BP Capital Management, Alumni Ventures, Gaingels, Launchpad and Early Light Ventures.
This comes amid UpEquity's 500% year-on-year revenue growth – raising $77 million in total. Over the next year, the company is forecasting an origination of more than $1 billion in mortgages as institutional investors have no signs of slowing down.
"Your average homebuyer is now regularly competing against massive companies that can offer very attractive terms to sellers such as all-cash offers and fast close times," Plauche said. "UpEquity's technology is leveling the playing field for everyone by enabling average homebuyers to also make all-cash offers with market-leading close times. We are excited to be involved."
According to Tim Herman, chief executive officer of UpEquity, customers can make all-cash offers at zero cost while still having access to competitive interest rates by removing inefficiencies from the mortgage process.
Read more: Mortgage brokers riding the all-cash wave
Compared to other Power Buyers – the new class of start-ups that enable homebuyers to make all-cash offers — UpEquity can close deals faster with its back-end technology to streamline underwriting, resulting in lower interest rates and no incremental fees.
"We're giving our customers more choices than the legacy mortgage industry. We're able to do so without sacrificing essentials like competitive mortgage rates and while providing an exceptional customer experience," Herman said. "This gives the average American a fairer chance of winning the home they want."