Start-up intends to use the financing to expedite time to close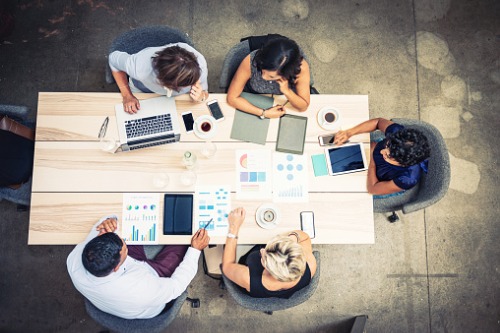 Digital mortgage platform UpEquity has raised $25 million in a Series A funding round led by Next Coast Ventures.
The funding, which consists of $7.5 million of equity financing and $17.5 million of venture debt, will be used to support its product development and to hire more real estate agents. According to UpEquity, its aim is to cut time-to-close to just 10 days.
"Our goal is to finally align the mortgage industry with consumer interests," said UpEquity co-founder and CEO Tim Herman. "This funding is validation that consumers, real estate agents and venture investors understand the power of removing friction from the home buying process, not only for personal advancement but to attain the American Dream."
Founded in 2019, the Austin-based startup provides buyers with both cash offers and mortgages. The UpEquity platform uses proprietary back-end technology to streamline underwriting and ensure low rates and fast closing.
"As real estate continues to evolve in the face of limited supply and tight competition, UpEquity is at the helm of PropTech's growing capabilities," said Thomas Ball, managing director at Next Coast Ventures. "Most innovation has focused on the front end, but until now, nobody has expedited what happens after the borrower submits an application. UpEquity has the team, talent and technology to not only succeed but to disrupt and emerge as the leader in the mortgage lending marketplace."
UpEquity is currently available in Texas, Colorado, Florida, and California. In 2020 alone, it originated $100 million in mortgages.