Originators and buyers resorting to novel methods to close deals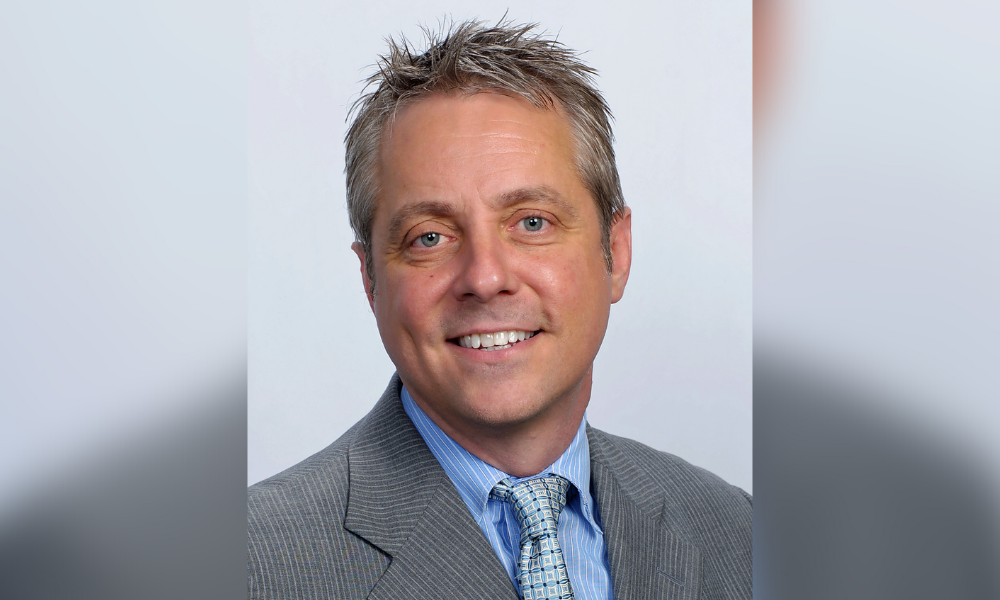 The surge in all-cash home purchases is having an appreciable impact on brokers' businesses, with some expressing mixed feelings at the latest development in the housing market, MPA has found.
Almost a third of this year's home purchases were paid for entirely with cash, while in Florida the figure was even higher at more than half, according to data issued last week by Redfin real estate brokerage.
It represents the biggest share of the market since 2014. The prime movers were affluent homebuyers who were benefiting from a "surging stock market" and who were able to relocate to more affordable parts of the country.
Read more: Redfin: homebuying still a tight competition for 61% of Americans
Redfin reported homes in Seattle, Portland and parts of California being sold for between $1 million and $2 million, with sellers then going to cheaper areas of the country like Boise, Idaho, and buying houses that were twice the size for half the price.
Kirk Tatom (pictured), the president of Tatom Lending, said the phenomenon was having negative consequences on residents who had less purchasing power and fewer house buying options.
"How does that affect people in Boise who have seen a 32% increase in property values year over year? I'm not a rocket scientist, but I'm pretty sure you just lost 27% of your purchasing power," he said.
Redfin noted that all-cash home purchases posed "challenges" for first-time and lower-income homebuyers as they would not be able to compete with cash offers.
Tatom said: "The bigger thing for me is what we do about housing affordability in the US. It's a huge problem and only getting worse with rising home prices.
"This is a major problem and the only sensible response I've come to is a 40- or 50-year fixed mortgage term. I know that sounds crazy, but I don't see another way out of this mess - it's a s***show that's completely unsustainable."
Read more: Why one broker thinks LOS data transfer issue could be a 'shock to the system'
Daniel Casasnovas, a New Jersey-based broker who works for HQM Loans, said he had detected a rise in cash sales but expressed surprise at the size of the increase.
He said: "Thirty per cent (30%) is bigger than I thought, but I've seen it as I've lost some deals, or was outbid."
Redfin noted that the other reason mortgage applications had dropped, aside from the increase in the number of cash buyers, was due to the drop in supply.
Casasnovas said the two were related. "Some of my clients have been outbid because of cash offers, and the reason for that is the low inventory. I am seeing an uptick in cash offers because cash is king, and they don't have to deal with the mortgage process as much."
Patrick Stoy, the owner-broker of Wilmington-based MC Mortgage Group, agreed that wealthier buyers keen to purchase a new or second home had far more options at their disposal, both in terms of the buying process and the choice of property.
"They'll either have a home equity line on their existing house, or they will actually do a cash out on their primary residence because they can get good rates on that and win the contract," he said.
In these instances, he resorted to helping clients by leveraging their assets, with the added benefit that he would not have to worry about appraisals and financing.
"Because it is so competitive, we turn them into cash buyers," he said. "We do a lot of that right now where people want to buy condos at the beach, but the only way to win those contracts is to be a cash buyer - it's just the way it is."
He added: "I have a program that we call delayed financing, where the clients pull from another asset - maybe a margin line - against their value and become a cash buyer. Literally the day after we close, we start a refinance and give them back the majority of their money that they paid to be a cash buyer."
LA-based mortgage broker Ninet Jacob said she had also noted an increase in cash sales in the area as well as the leveraging of assets. She said: "I see all-cash offers in our area too, but that doesn't mean buyers have cash - they are purchasing them with 'hard money' loans, which is like cash.
"They close escrow in seven to 10 days. Once escrow is closed, they refinance the hard money loan through brokers like us. The only reason they give all cash offers is to get their offer accepted."