The marketing leader will run UHM's communications support platform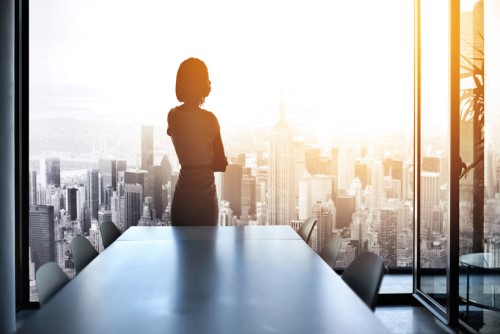 Union Home Mortgage (UHM) has tapped financial services veteran Cindy Flynn to head its national marketing, communications, and sales support platform for all channels of business.
In her new role as chief marketing and communications officer, Flynn will also oversee the Union Home Mortgage Foundation.
"Cindy joined us less than a year ago as an advisor, and we quickly realized the need to deepen our relationship. We're so excited to welcome her as a partner," said Bill Cosgrove, president and CEO of Union Home Mortgage. "This company has grown exponentially over the last several years, and Cindy brings the kind of quantitatively-based marketing and branding experience we need to continue on our path to $10 billion in responsible lending each year."
Flynn has more than 25 years of marketing and leadership experience with various financial services firms, where she has held several executive-level communications roles. She most recently served as the executive vice president and chief administrative and marketing officer at New York Community Bankcorp.
"Over the last several months, I've had the privilege to get to know the outstanding team here at Union Home Mortgage, and I am so excited to now lead these creative and entrepreneurial partners," Flynn said. "We're excited to continue to raise the profile of Union Home Mortgage and can't wait for our partners and clients across the United States to see where UHM makes its next mark."