Eddie Scott will lead the teams in Florida and Georgia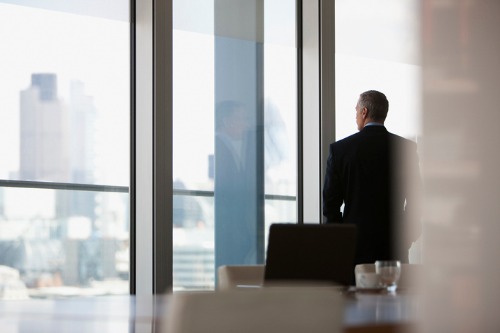 Union Home Mortgage Corporation (UHM) has hired an industry veteran to drive growth and lead its team in Florida and Georgia.
Eddie Scott joined on January 6 with responsibility for managing growth, recruiting top talent and spreading brand awareness of UHM in the two states.
During more than 30 years in the industry, Scott has held many roles including most recently at US Bank where he managed the development of a Realtor-Builder relationship business across the Mid-Atlantic and Southeastern United States which led to significant growth in mortgage volume.
"Eddie is a perfect fit for this organization. He's an incredible recruiter and the kind of person you need to bring in the high quality talent we're looking for," said Bill Cosgrove, President & CEO of Union Home Mortgage. "We see a lot of potential to grow across several markets in Florida and Georgia and the energy Eddie is bringing will help us do just that."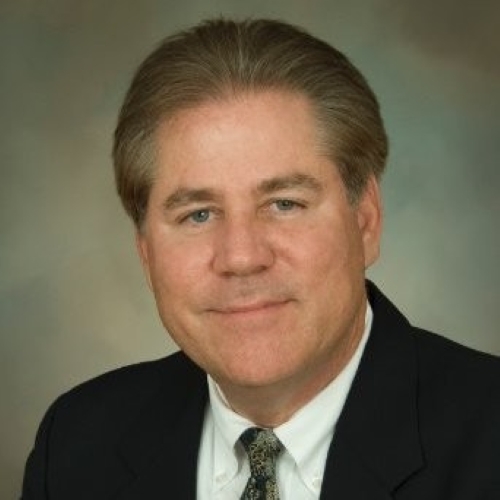 Image credit: Business Wire