The company appoints a mortgage vet as regional manager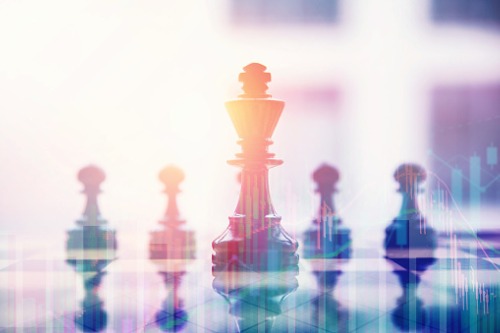 Union Home Mortgage (UHM) has announced its continued expansion in Wisconsin, Iowa, Illinois, Minnesota, and Indiana.
UHM has brought on 30-year mortgage veteran Daniel Spaulding to lead the company in the upper Midwest region as regional manager.
Spaulding launched his career as the owner and manager of a mortgage credit reporting agency. After selling his company to a local title agency, he then worked for major national lenders, including GMAC Mortgage, Gateway Funding, Nationstar Mortgage, Caliber Home Loans, and, most recently, The Money Store.
"Dan will be instrumental in growing the footprint of Union Home Mortgage in the Midwest," said Jim Ferriter, senior vice president of retail sales at UHM. "His years of leading teams, his expertise, and his focus on recruiting and growth will take UHM to new heights."
"Both the operational excellence and efficiency of execution at Union Home Mortgage were incredibly appealing to me when deciding on the next step in my career," Spaulding said. "The company has an incredible appetite for growth, and the reputation of President and CEO Bill Cosgrove makes me look forward to joining the family. I can't wait to learn more about the team and continue to grow our presence here."