Company continues to grow its portfolio of mortgage brokerages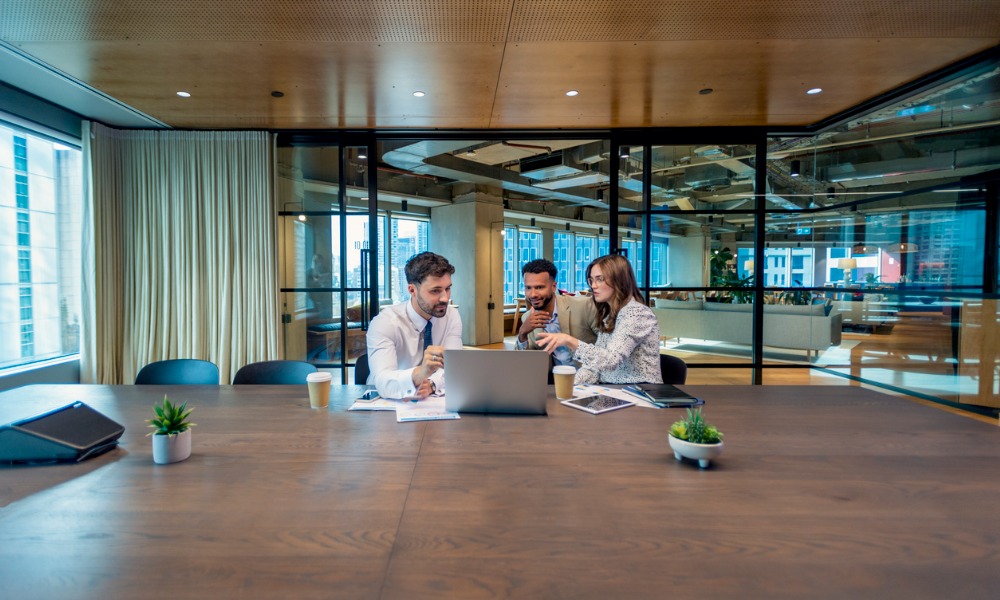 UMortgage has announced adding North Carolina-based brokerage MC Mortgage Group to its mortgage platform.
MC Mortgage, a 2020 MPA Top Mortgage Employer, was founded in 2005 by industry veteran Patrick Stoy. The brokerage provides both purchase and refinance mortgage options to homebuyers across North and South Carolina.
Commenting on his decision to join UMortgage, Stoy said in a release: "Being that I've been a true independent mortgage broker since 2005, this platform will allow me the opportunity to focus on my relationships with my realtor partners, my LOs, and my borrowers. Not having to worry about the stress of day-to-day operations will allow me to create more life-changing opportunities through homeownership and help families build generational wealth."
"We're delighted to welcome the MC Mortgage Group to the UMortgage platform," said Anthony Casa, president and CEO of UMortgage. "Patrick has built an incredible brokerage that aligns directly with our vision to create life-changing opportunities through homeownership. I'm incredibly excited to see what they're able to achieve with the tools and resources available at UMortgage."
The move comes months after UMortgage snapped up The Bally Team, a brokerage based in Michigan.
Want to keep up with the latest mortgage news? Get exclusive interviews, breaking news, and industry events in your inbox, and always be the first to know by subscribing to our FREE daily newsletter.