Move expands company's national presence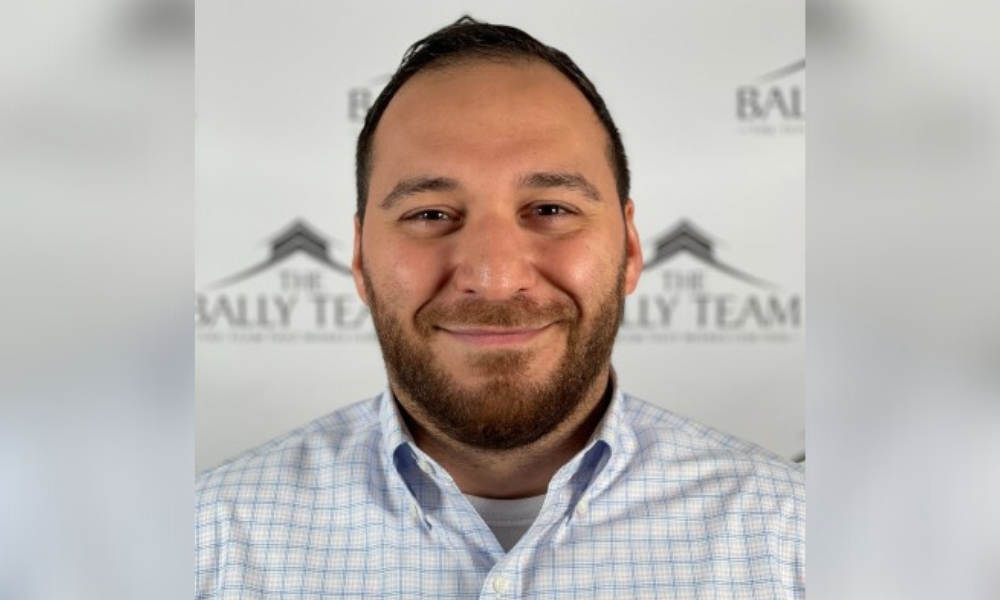 UMortgage, a company operated by former Association of Independent Mortgage Experts head Anthony Casa, has announced a new addition to its corporate portfolio.
The lender has welcomed Michigan-based mortgage brokerage, The Bally Team, to its roster – fuelling the company's nationwide expansion. Founded in 2018, The Bally Team claims to be the second-largest brokerage in Michigan. The company is led by top-performing loan officer Amer Bally.
Learn the steps on how to become a mortgage broker in Florida in this article.
Before starting The Bally Team, Bally was an account executive at United Wholesale Mortgage. He also served as a banker at Quicken Loans.
"Joining UMortgage is an exciting and humbling experience and speaks to the importance of prioritizing your business around doing right by people," Bally said. "At The Bally Team, we're passionate about going the extra mile to promote financial literacy and educate people on the affordable homeownership opportunities that exist. Knowing the UMortgage team operates on those same principles, this partnership will create even stronger, long-lasting benefits to Michigan residents."
Read next: UMortgage snaps up former UWM training coach
"Amer is one of the hungriest loan officers in the mortgage industry, and his passion, both for his team and his clients, have made him a leader in the broker channel," said Anthony Casa, president of UMortgage. "His relentless drive for continued improvement and commitment to empowering people through financial literacy aligns perfectly with our goals at UMortgage."