But a one-time payment from the stimulus bill could ease their rent burden by 4%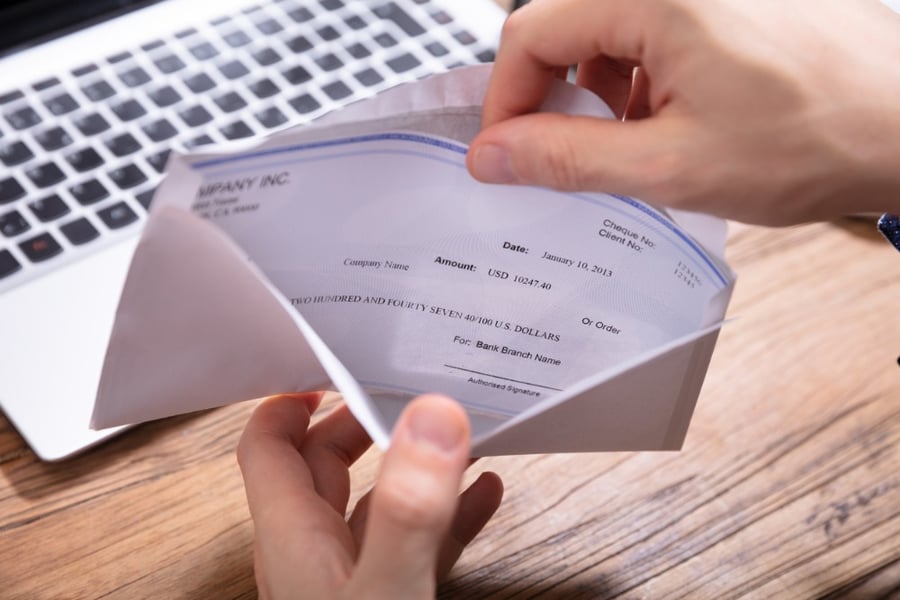 A major chunk of the annual income of renters out of work during the coronavirus outbreak would go to housing costs, and more than half of them have already had to make sacrifices to afford rent.
If unable to work for two months, Zillow estimated that American renters working in the food and retail industries would be spending approximately 40% of their annual income on housing costs. This is about 6% higher from their current rent burden.
Single earners working in food or retail could expect to shell out a median of 33.6% of their annual income on rent. That spending could rise to 35% if they miss just two weeks' worth of paychecks and up to 40% within two months.
However, only 51% of renters can bear an unexpected $1,000 expense, and 66% have had to cut back on entertainment or pick up additional work to afford rent, according to previous Zillow research.
"We're still in the early stages of understanding exactly what effects the coronavirus will have on the housing market in the long term, but many workers and families are living through an immediate strain as their jobs are cut back, and paychecks dry up," said Zillow Senior Policy Advisor Alexander Casey.
The Senate recently passed a $2 trillion coronavirus stimulus bill to ease some of the financial strain on American households. The stimulus bill includes a one-time payment of $1,200 for every single adult and $500 per qualified child, which could help lower the share of annual income renters needed to cover the year's rent from 40% to 35.8%.
For food and retail workers living in Denver, Miami, and pricey California metros, including San Diego, San Jose, Los Angeles, Riverside, and Sacramento, two months of no income means they would have to spend more than half of their annual income on rent. A one-time payment would keep their rent burden under 50% in each of these markets except San Jose.
"Renters across the country, and in the service industries especially, are already often stretching their budgets," Casey said. "They are likely to see their rent burden increase if paychecks disappear, which also means they'll have less funds left after paying housing costs for other essentials, which can quickly become devastating. But without drastic measures now to slow the spread of this disease, we risk it worsening, further delaying the economy's return to business as usual and resuming the livelihoods for these workers."