GSEs cut forbearance deal in exchange for eviction suspension for renters affected by COVID-19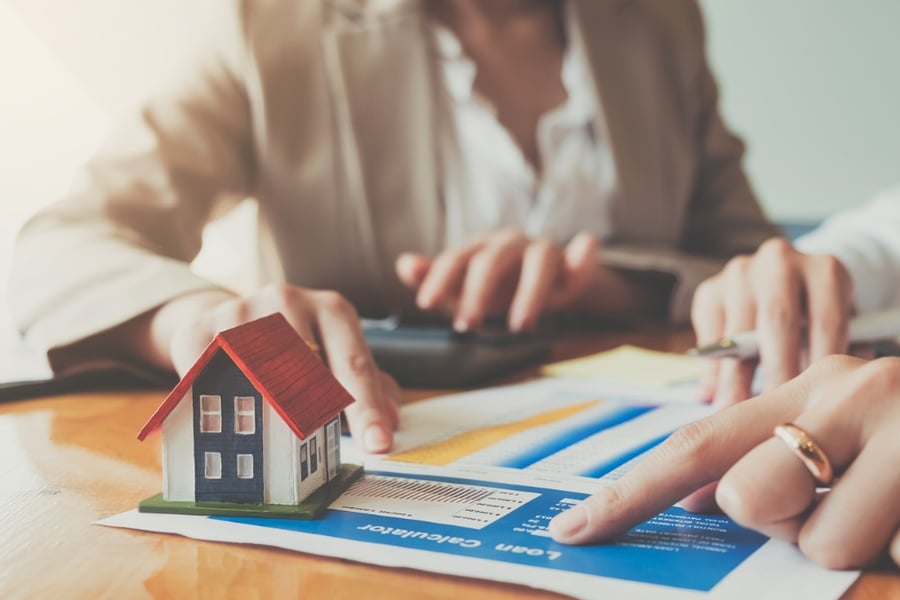 After suspending foreclosures and evictions for single-family mortgages, the Federal Housing and Finance Agency (FHFA) took action to soften the blow of the coronavirus to the multifamily sector.
Fannie Mae and Freddie Mac will allow lenders to offer multifamily property owners mortgage forbearance. In turn, property owners must agree to suspend all evictions for renters struggling to pay rent under the weight of the coronavirus crisis.
"Renters should not have to worry about being evicted from their home, and property owners should not have to worry about losing their building due to the coronavirus. The multifamily forbearance and eviction suspension offered by the enterprises should bring peace of mind to millions of families during this uncertain and difficult time," said FHFA Director Mark Calabria. "The enterprises are working with mortgage servicers to ensure that these programs are implemented immediately so that property owners and renters experiencing hardship because of the coronavirus can get the assistance they need."
With the forbearance and eviction suspension program, Fannie estimates that it can provide relief to renters in more than 27,000 properties. Meanwhile, Freddie expects to ease the hardship of more than 4.2 million renters across the US.
"We are looking to provide relief to millions of families and communities who are affected by the devastating impact of COVID-19," said Jeffery Hayward, executive vice president of Fannie Mae's multifamily division. "We are well-positioned to react quickly in this situation thanks to the strength of our delegated model, the delegated underwriting and servicing program. We want multifamily property owners and renters to know that we are here to help."
"This program is historic in its size, and it has the potential to provide relief to millions of families in multifamily rental homes financed through a Freddie Mac loan," said Debby Jenkins, executive vice president and head of Freddie Mac Multifamily. "Countless Americans are facing unimaginable hardships, and Freddie Mac is doing what we can to provide relief as our nation addresses this global pandemic."