Servicer CEO and compliance officer explain what governments, mortgage pros can do to help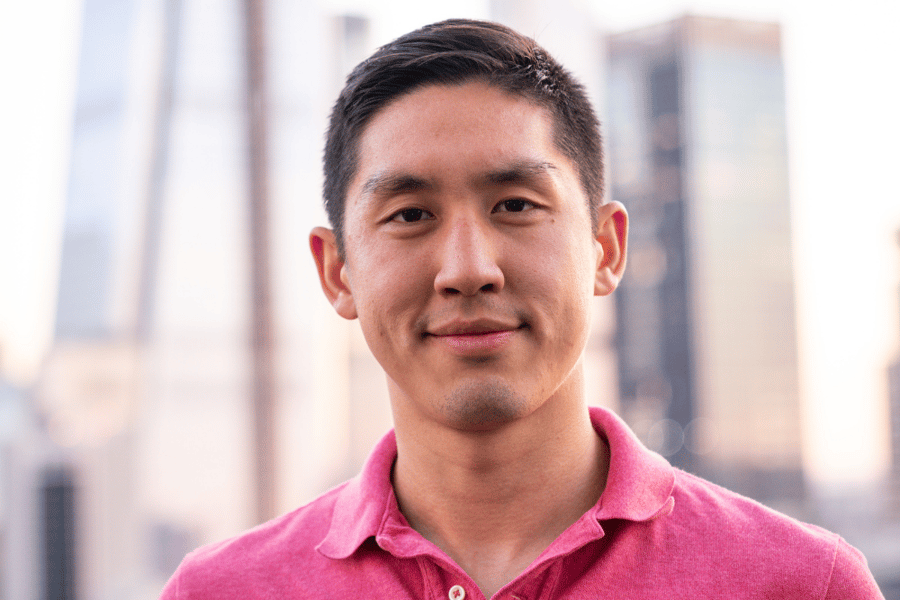 While the Biden administration has pushed the foreclosure and forbearance moratoriums out to June of this year the extension isn't necessarily a fix to the problem. Sure, given vaccination rates, reopenings, and the expected jobs growth that will come with them, we can probably predict more borrowers in forbearance will be back on their feet come June. But just because they're earning an income again, that doesn't mean these borrowers are ready to pay back as much as 15 months' worth of unpaid mortgage bills. It's up to governments, servicers, and mortgage professionals to offer solutions that will keep borrowers in forbearance from going into foreclosure and make sure forbearance doesn't become a chronic problem in the housing market.
To understand what solutions are out there for these borrowers, MPA spoke with Andrew Wang (pictured top) and Woobie Rust (pictured below), CEO and chief compliance officer respectively at Valon, a tech-driven mortgage servicing firm. They explained why extending the moratoriums just 'kicked the can down the road' and what solutions are out there for these borrowers.
"Most homeowners, as we can see in general statistics about the US market, are in a position where they don't have much liquidity," Wang said. "Even if they get a job that covers monthly payments, it doesn't really address the fact that they've missed 12+ months of monthly payments. The question is, when they're back working, what are they able to do to compensate for those lost months? There are two answers really: either they win the lottery, or governments and the mortgage industry can come up with a solution."
Solution #1: The Balloon Payment
The first solution Wang offered would be a government-led initiative that's already been floated as an option. That option would take a borrower and collect their unpaid mortgage bills into a single balloon payment due after either five years, or when the property is sold. It's a solution that allows them to stay current on their mortgage payments while giving them much-needed breathing room.
Wang expects this solution is most likely to come through state governments, noting examples in California and Washington DC as signs of some hope for this solution. Wang expects more Democratic-leaning states to deliver this option.
Woobie Rust noted, too, that Fannie and Freddie have already come out with a payment deferral program that will turn these unpaid forbearance months into a balloon payment due down the road.
Solution #2: Refinancing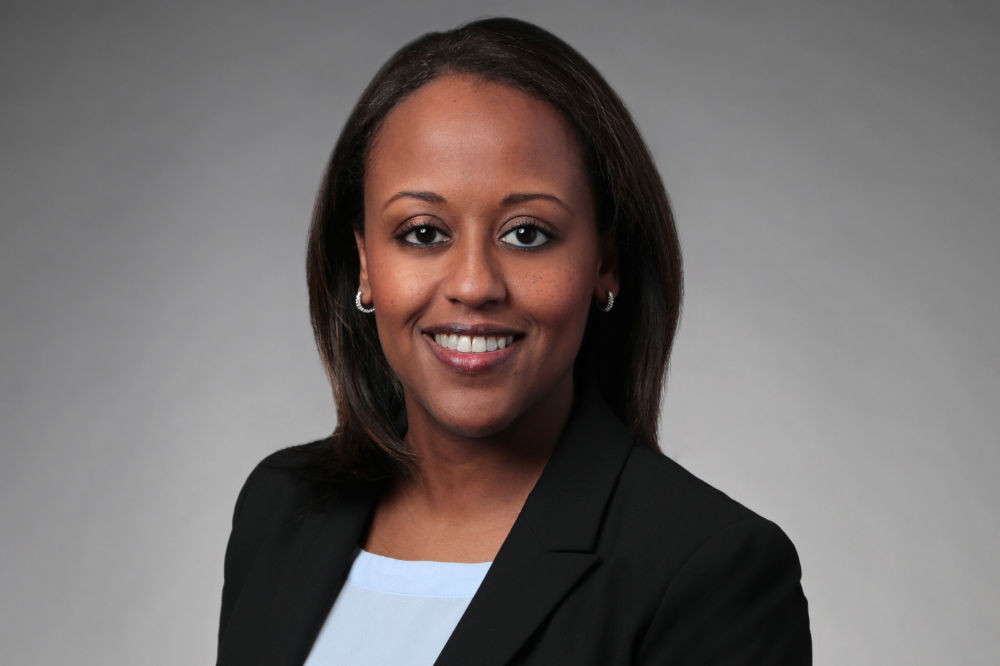 "The unique difference from the great recession is that homeowners have accrued equity during this crisis," Rust said. "Now paying the loan off in full is an option for homeowners."
Wang noted that originators could help these borrowers by refinancing their properties based on accrued home equity. They could get a cash-out refi to pay down the old mortgage debt while creating a new one. However, that solution comes with the key caveat that a borrower just out of forbearance or newly re-employed is not a likely candidate for an agency loan. Securing that refi might mean going the non-QM route, unless the agencies waive some restrictions on refis for these borrowers.
Solution #3: Smarter servicing
While this might not be a silver bullet for borrowers in forbearance, Wang and Rust noted that if servicers are strengthening their data processes and deepening their knowledge of specific state regulations, they can develop more creative solutions for borrowers. It's important for servicers to know, for example, that borrowers will have 15 months of options and many might have only used a portion of that. Should they need to go back into forbearance, servicers should be able to provide a solution.
Wang and Rust believe services will need creativity and flexibility in order to solve the forbearance issue. It's their view that a data-oriented, targeted approach by servicers can play a crucial role in setting the groundwork for any meaningful solution. If servicers are to help keep forbearance from becoming a chronic issue, they might have to look to their approaches.
"Forbearance is an interim solution," Wang said. "But in a more data-oriented industry you should be able to know which borrowers are impacted and selectively target homeowners who are undergoing stress and deploy solutions for them immediately. That's what we believe the market is heading towards, but it's not there today."